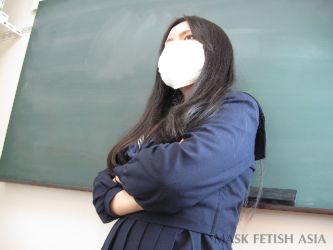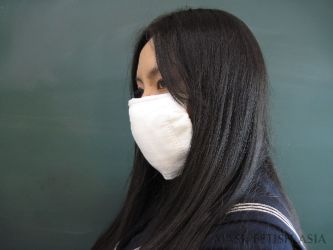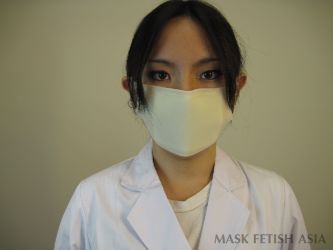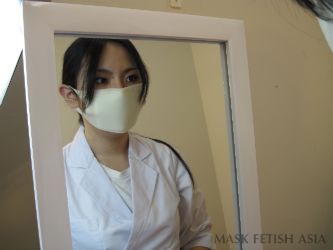 Summary
His third Tasaki work. I am finished to work with an emphasis on stories of this time.
Work appeared that target mask fetish and full face helmet fetish popular is powered up more!
Sample video publishing in the
YouTube!
(Go to the site of BOOTH) go directly to
purchase page
【Summary】
Starring 21-year-old Lisa. It is a beautiful woman with sharp facial features of youthful. I became a simultaneous shooting and Vol.4. You send it in three version of cleaning reading version at home and female dentist and version schoolgirl version is part of the story tailoring. The walking and video self-introduction in the second half. I have incorporated the NG Shu. Sailor suit, white coat, costume to be used white T-shirt. Mask 2 version of EVA mask and double mask large gauze mask gauze mask (China mask). Appeared only a little black full face helmet Arai also (black shield). It is the third installment of the mask fetish expected. Mask to use because it was focused on to wear for a long time as much as possible the same mask was squeezed to only a few things attractive as possible this time. I finished to create with an emphasis on story lines increase the part reduce the reading of this scene were many up to the previous. Famous also open course! Putting on and taking off scene of the mask is an impressive sight.
【Content】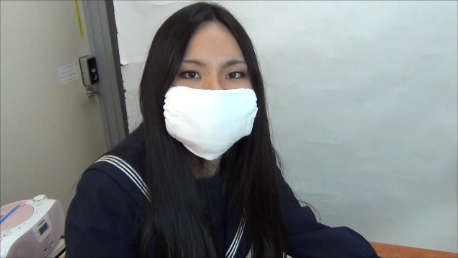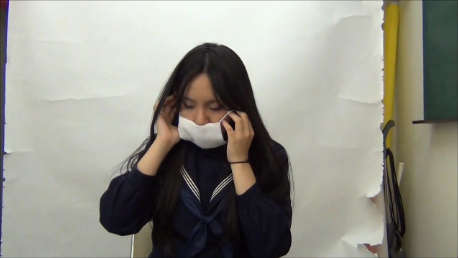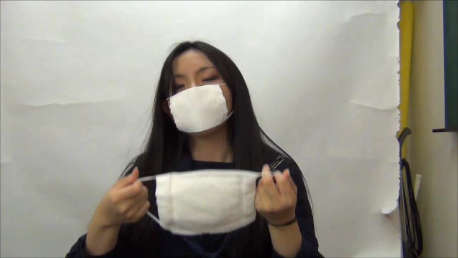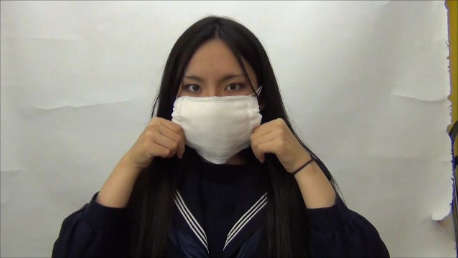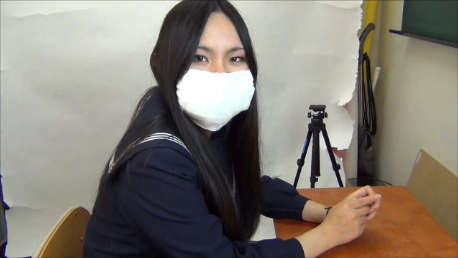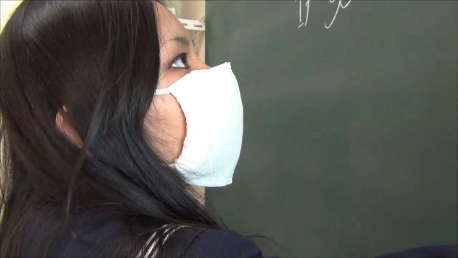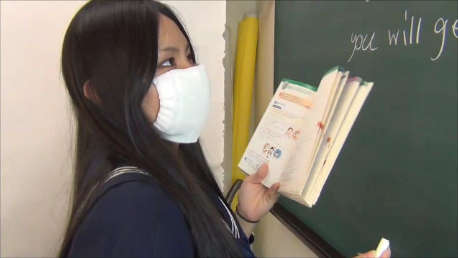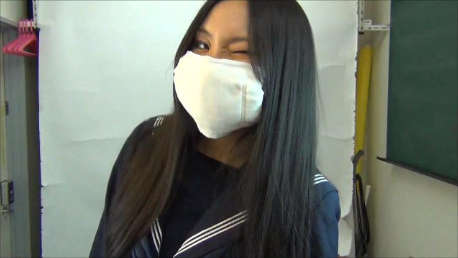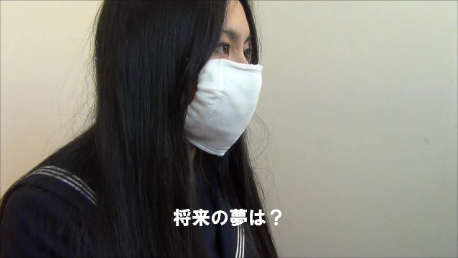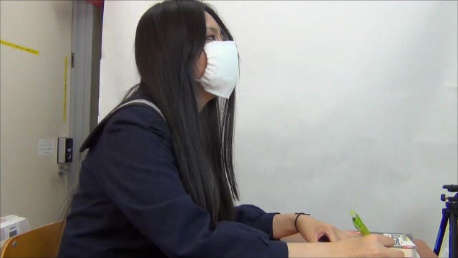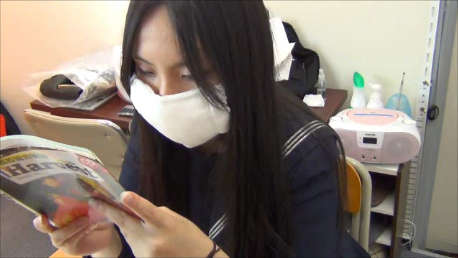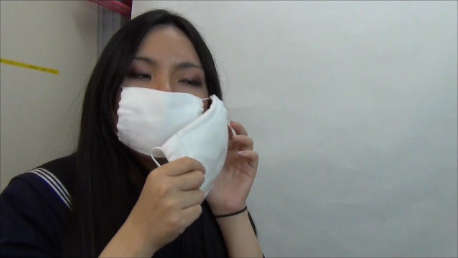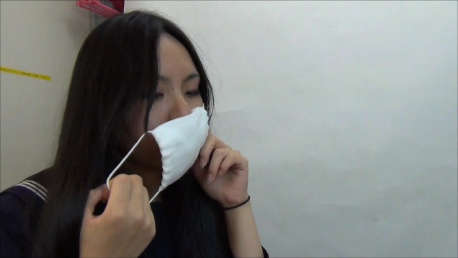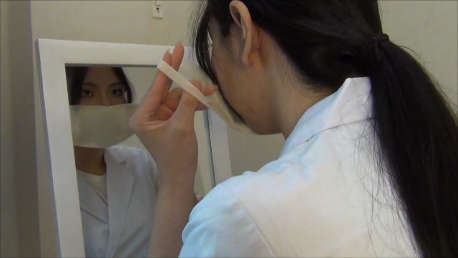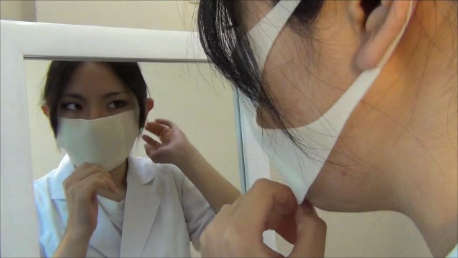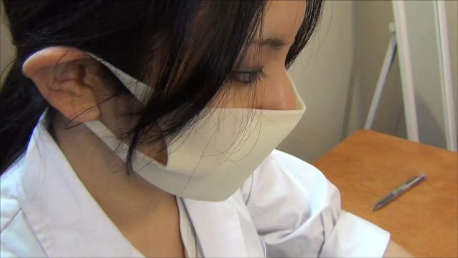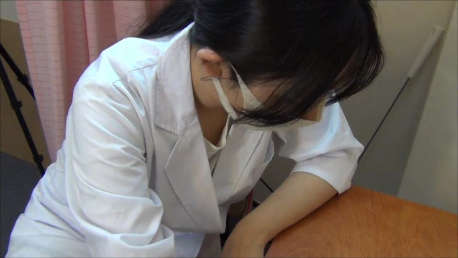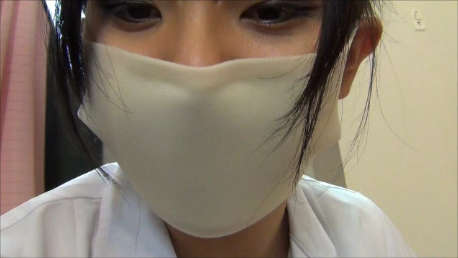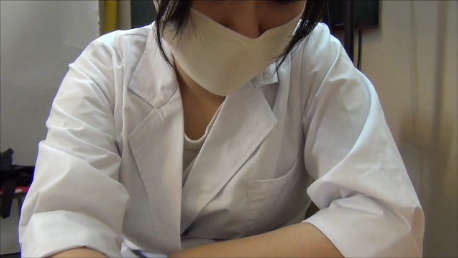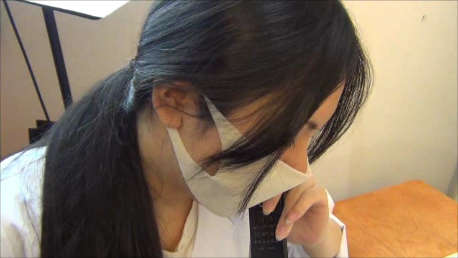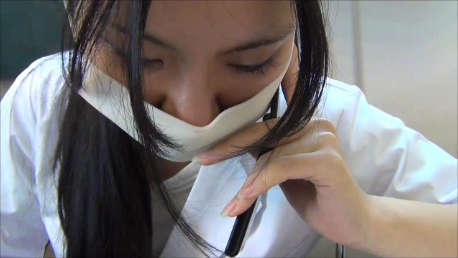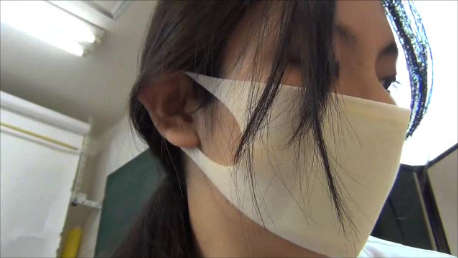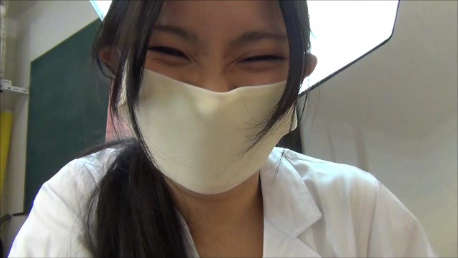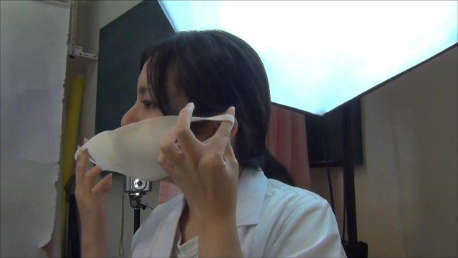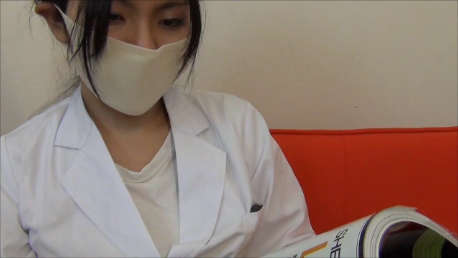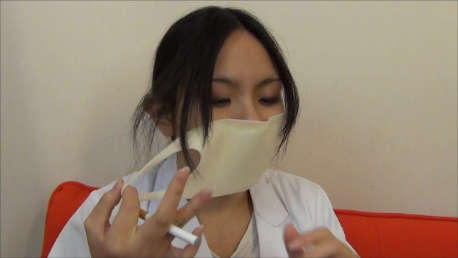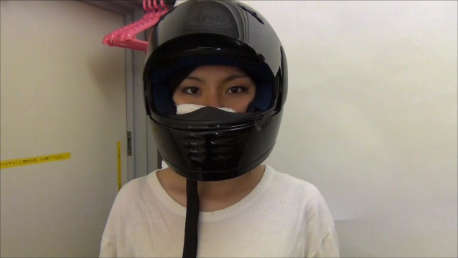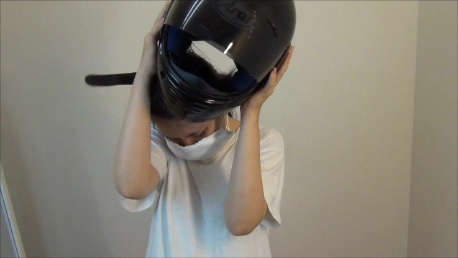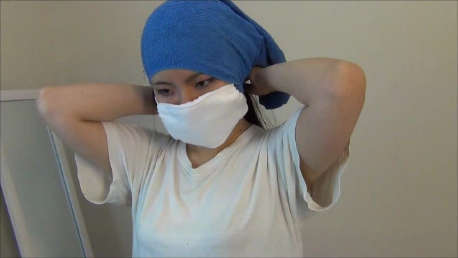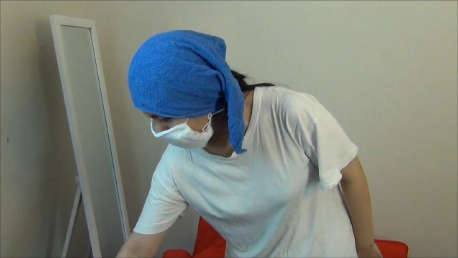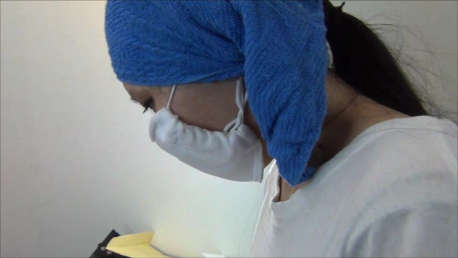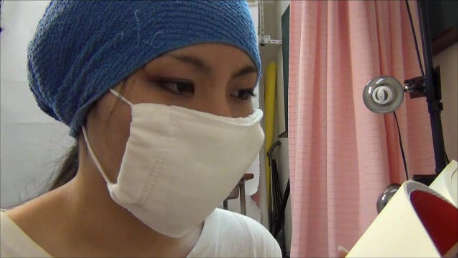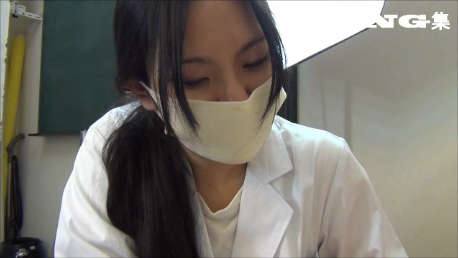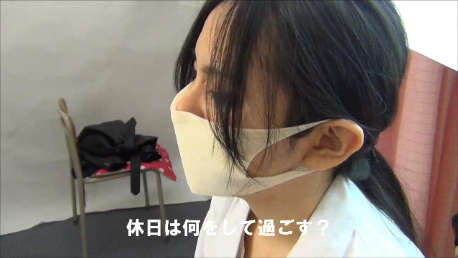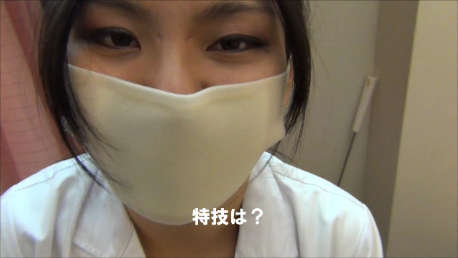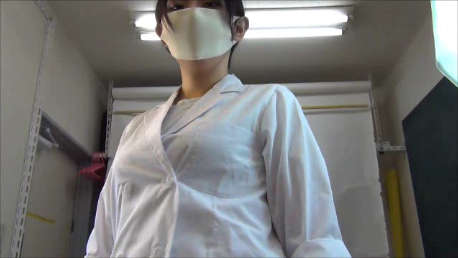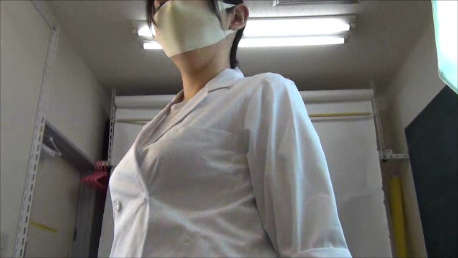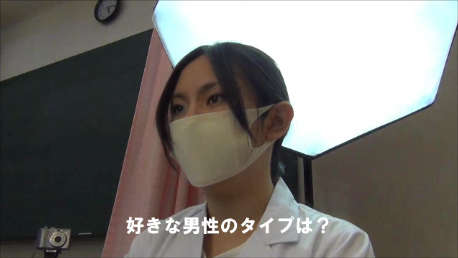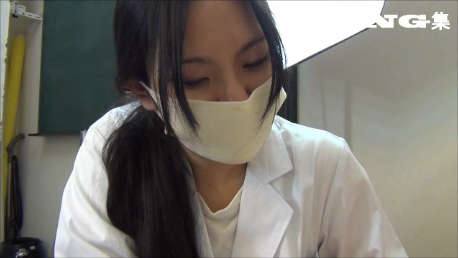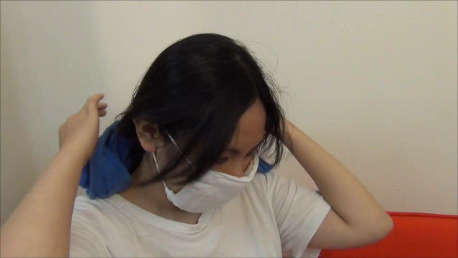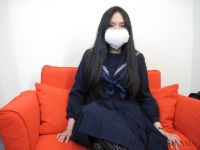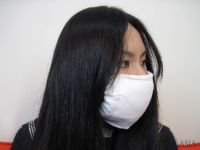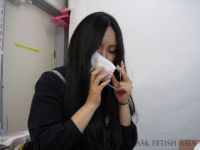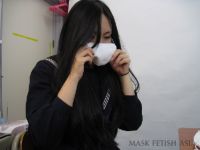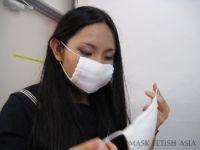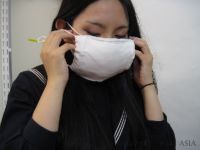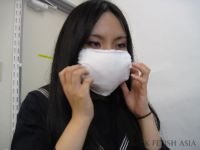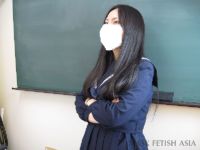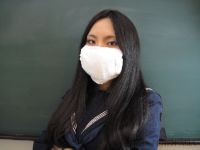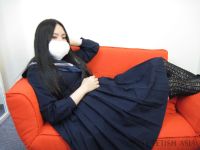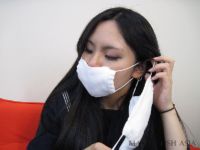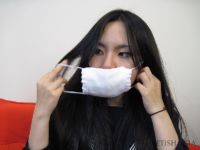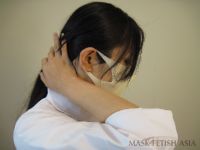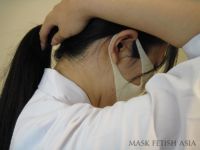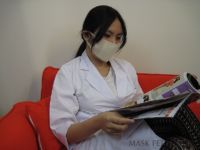 Go back to Main page