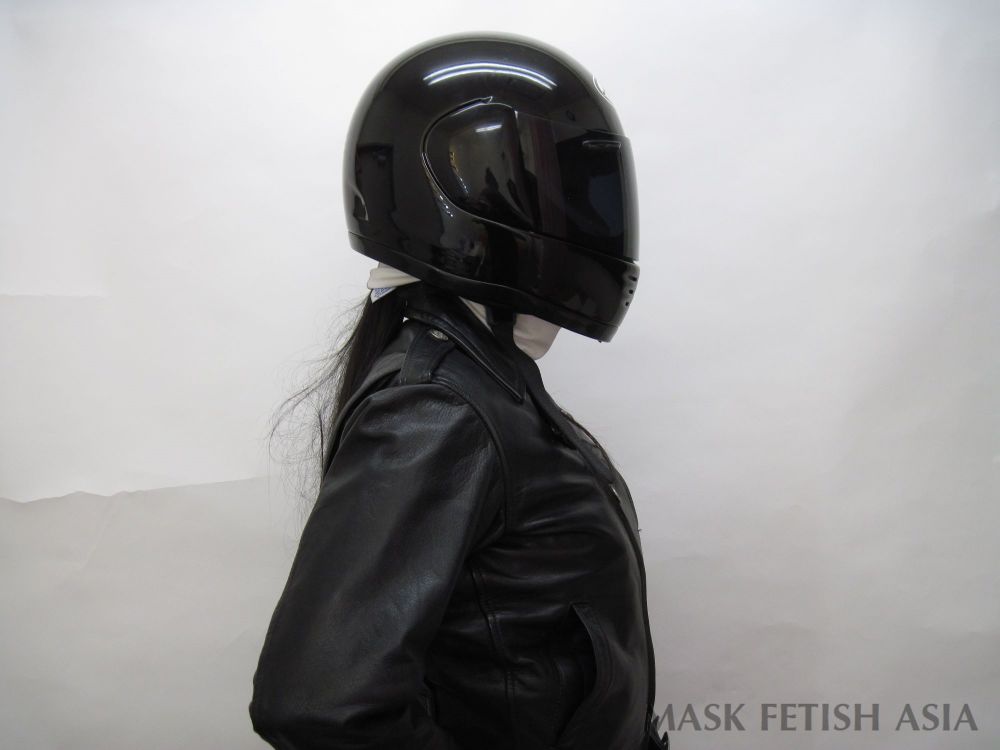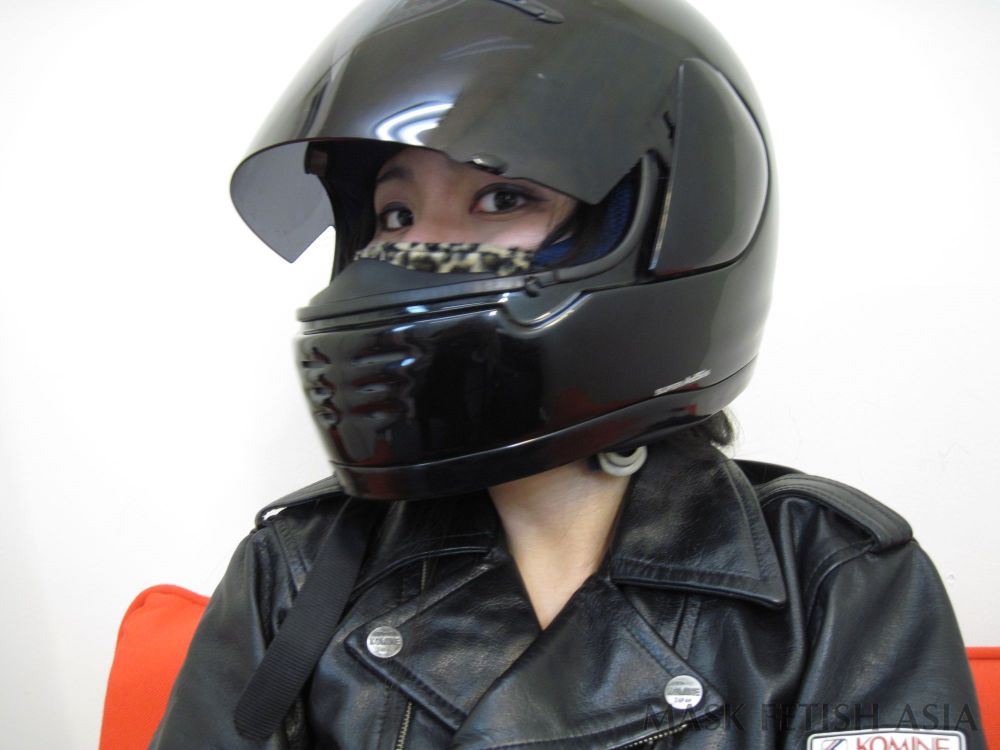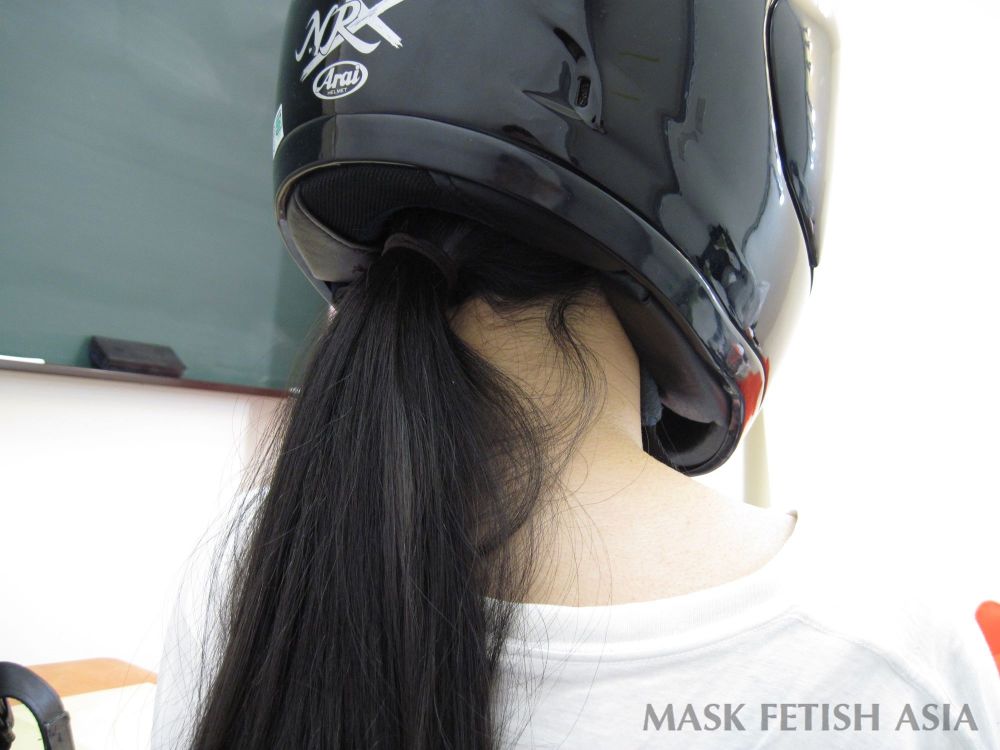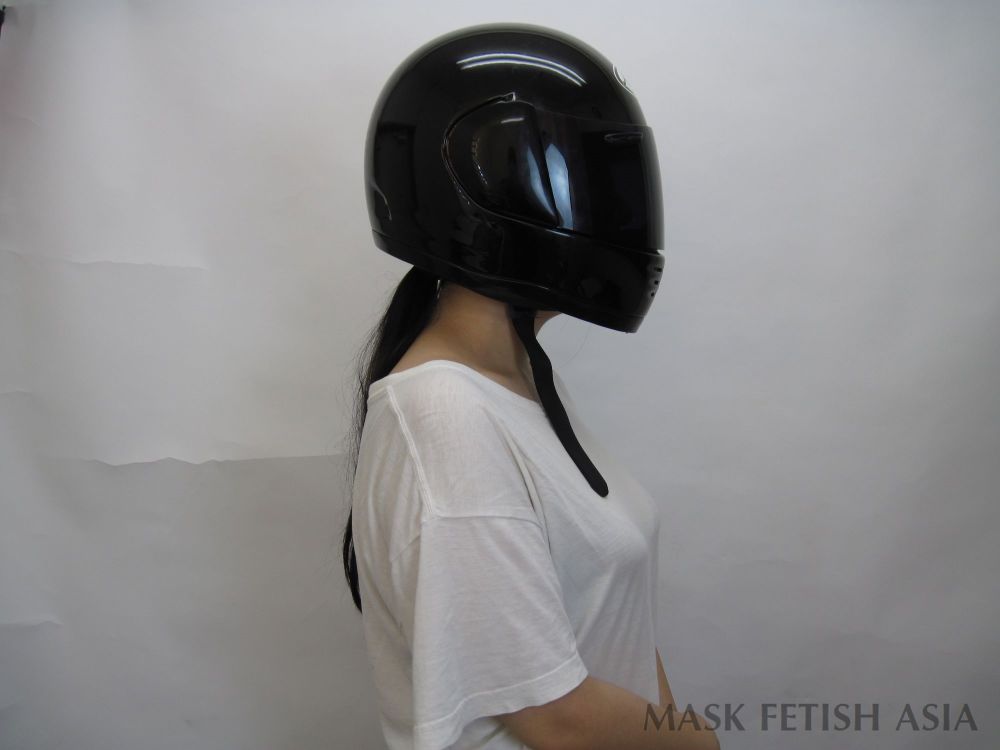 Summary
His fourth Tasaki work. I am finished to work with an emphasis on stories of this time.
Work appeared that target mask fetish and full face helmet fetish popular is powered up more!
I've added a new item leather pants and leather jacket this time. Please enjoy the communication in a closed room with a woman dressed in black throughout the body.
Sample video publishing in the
YouTube!
(Go to the site of BOOTH) go directly to
purchase page
【Content】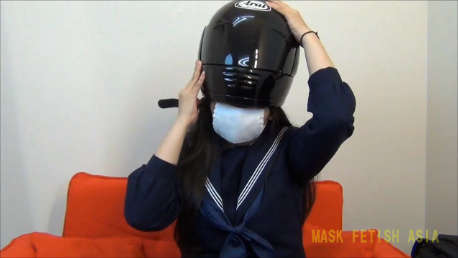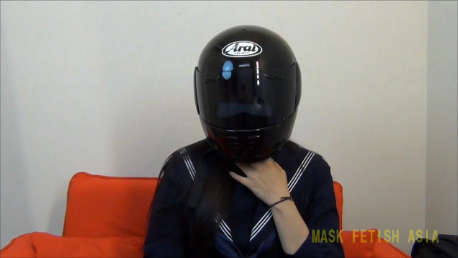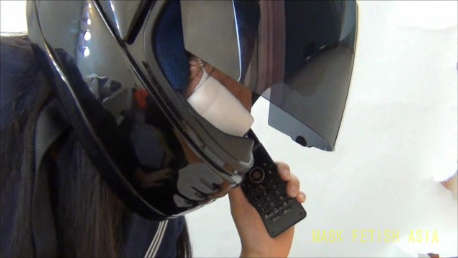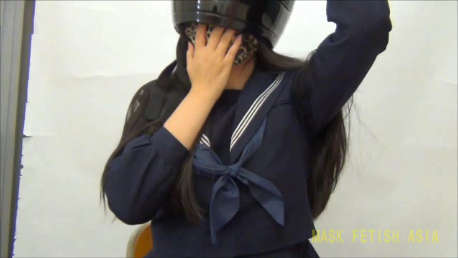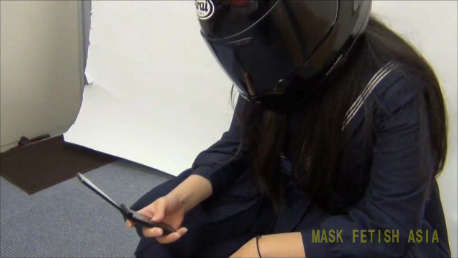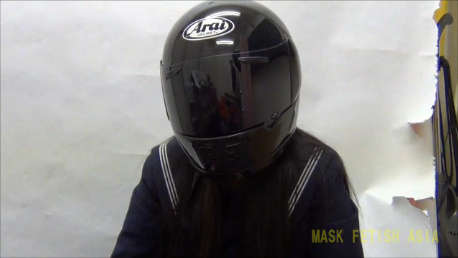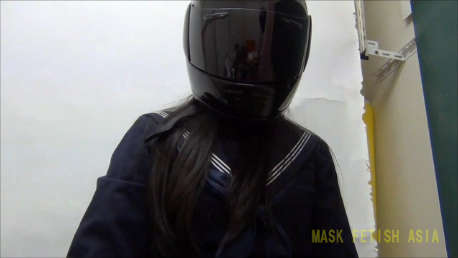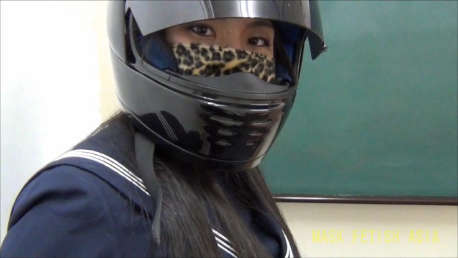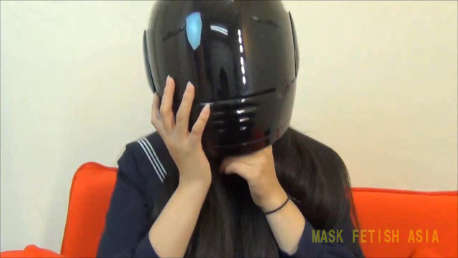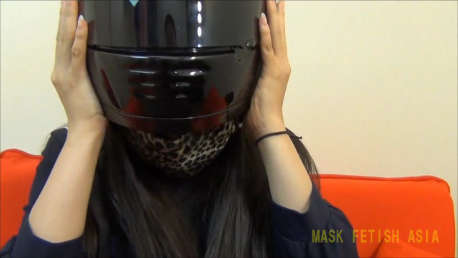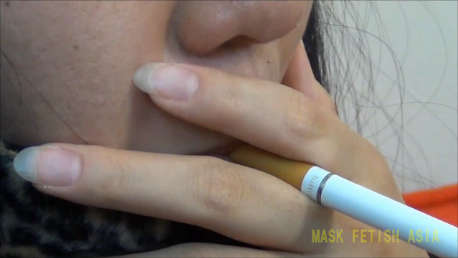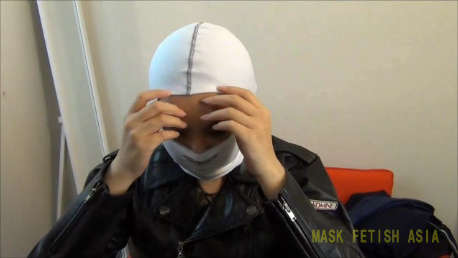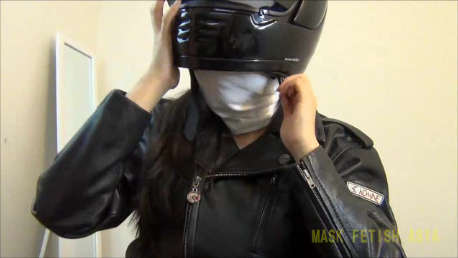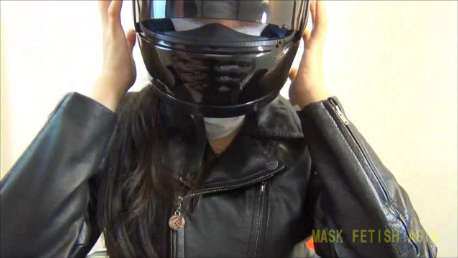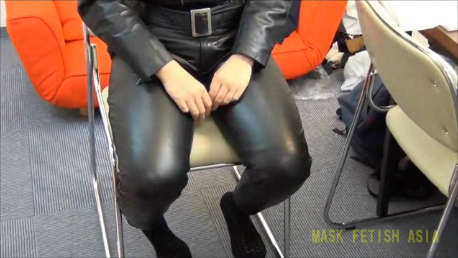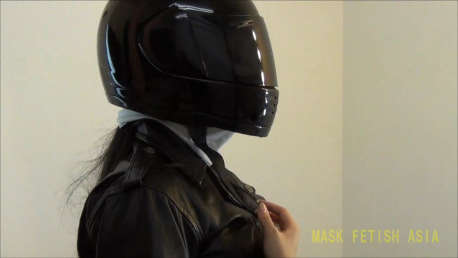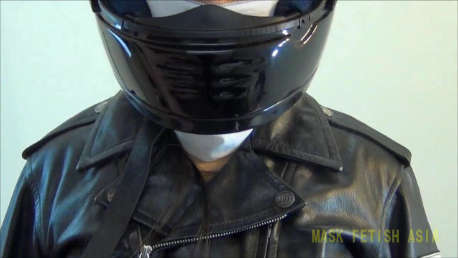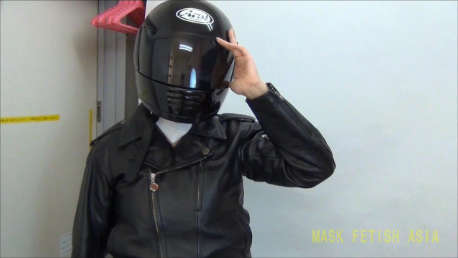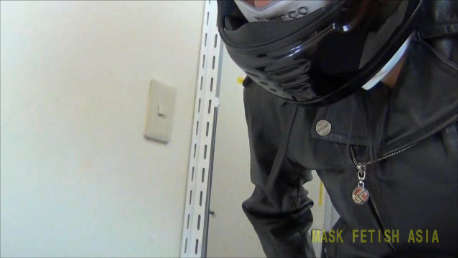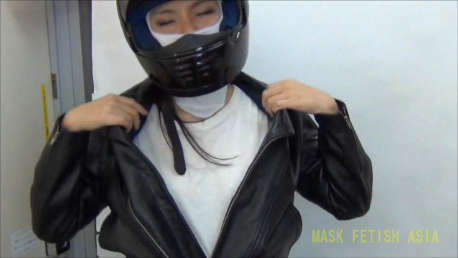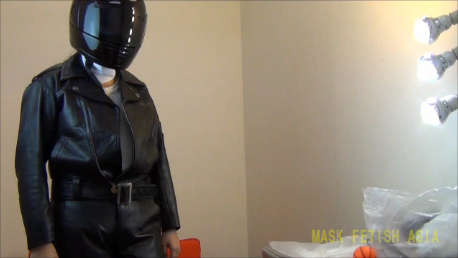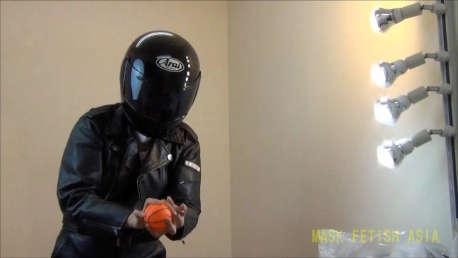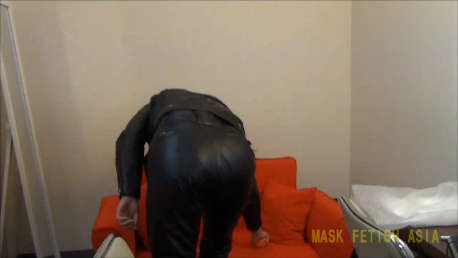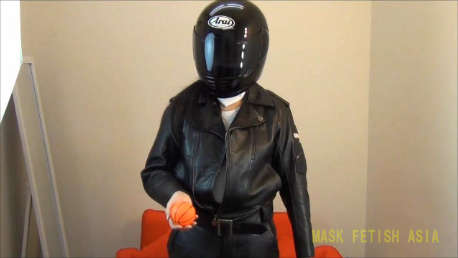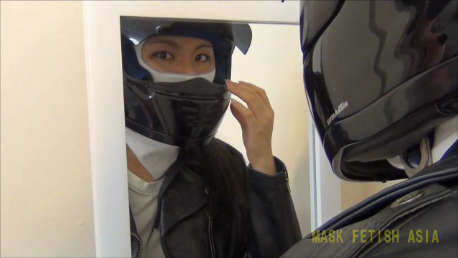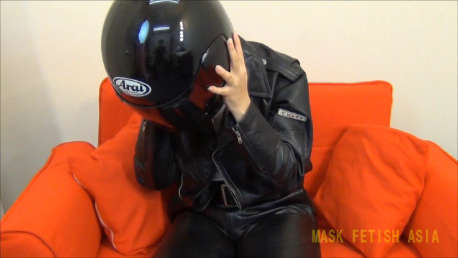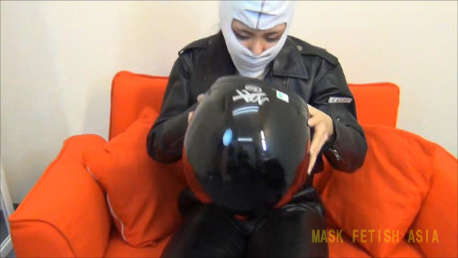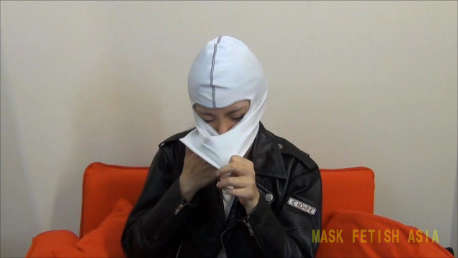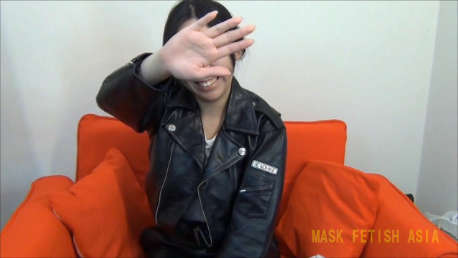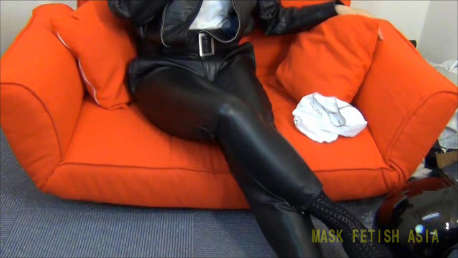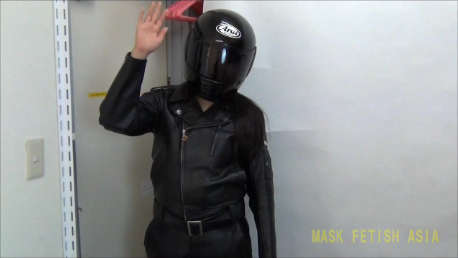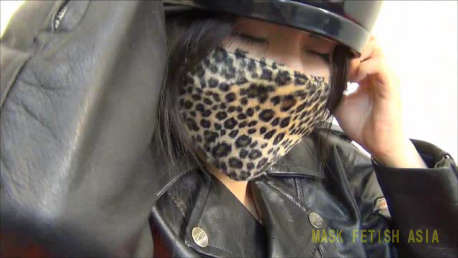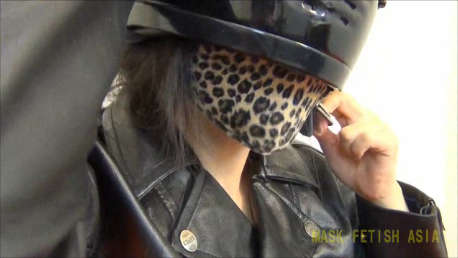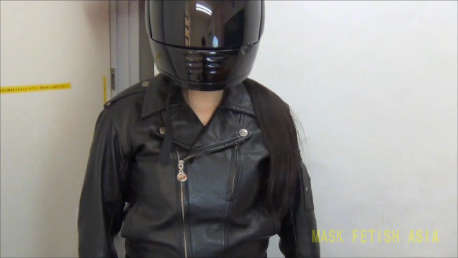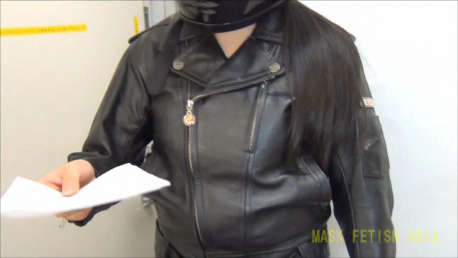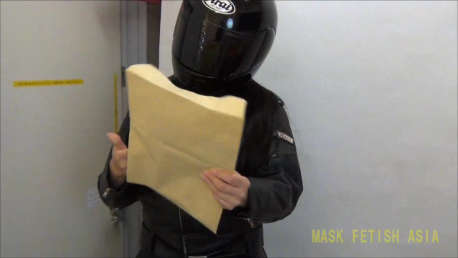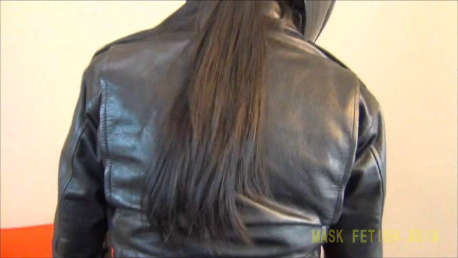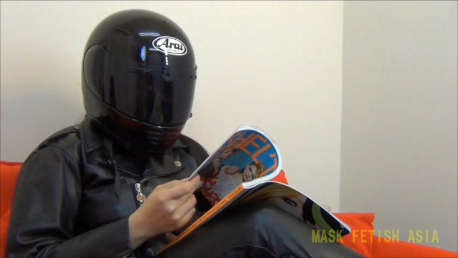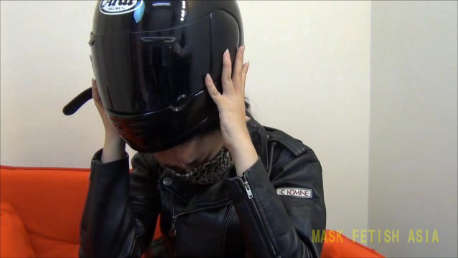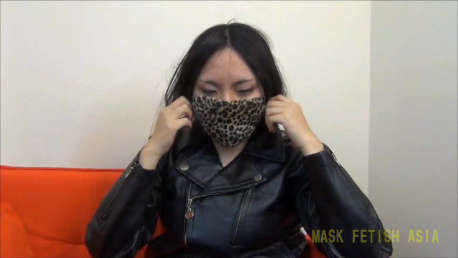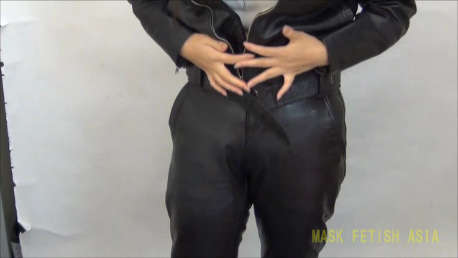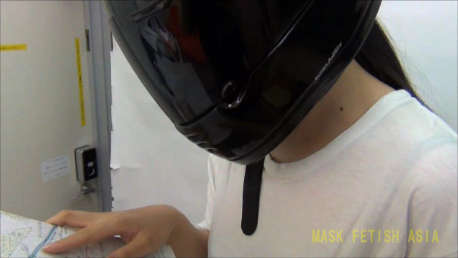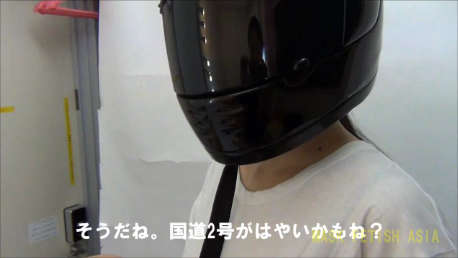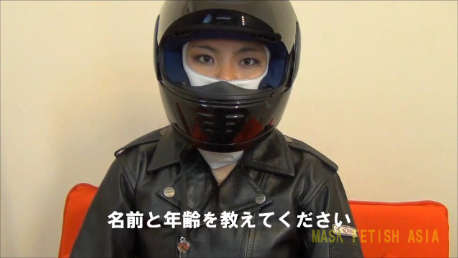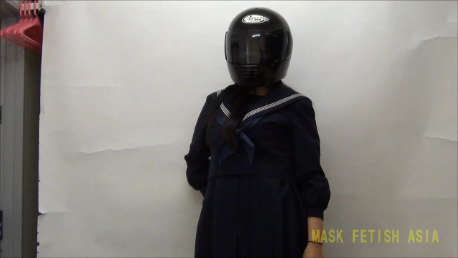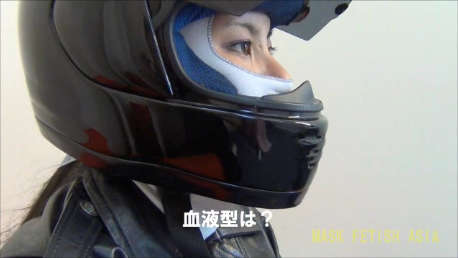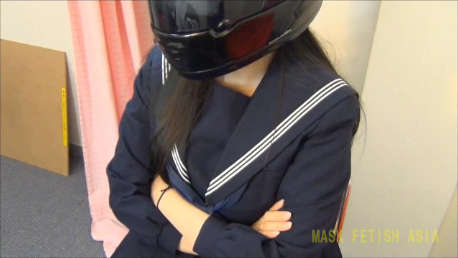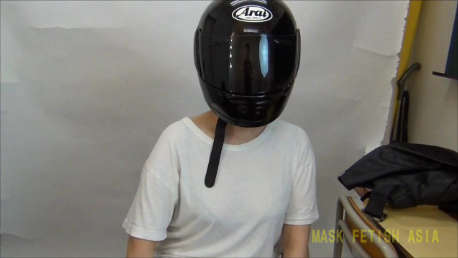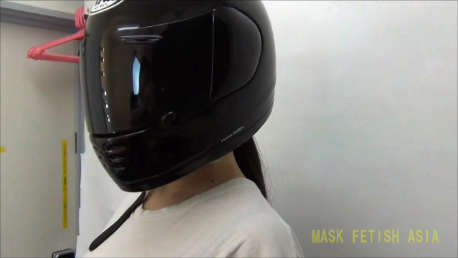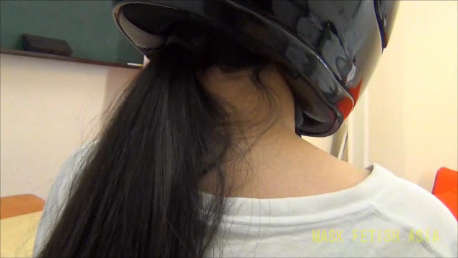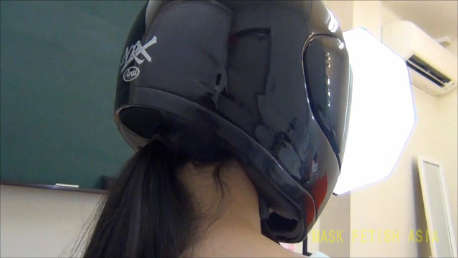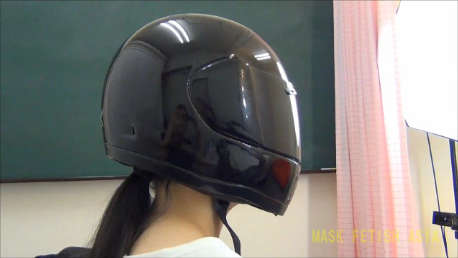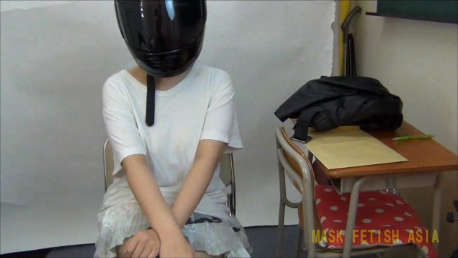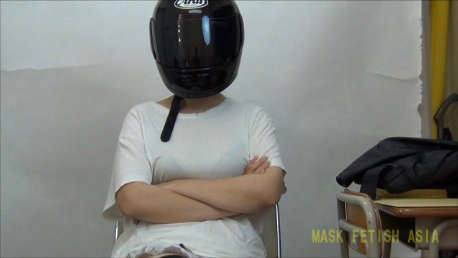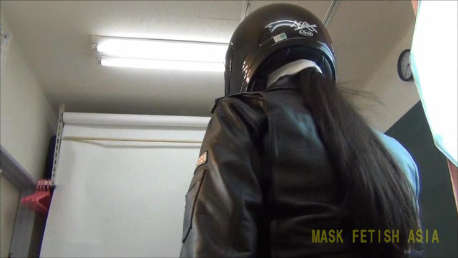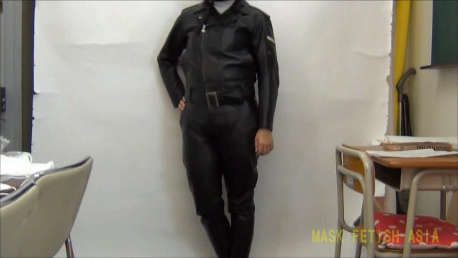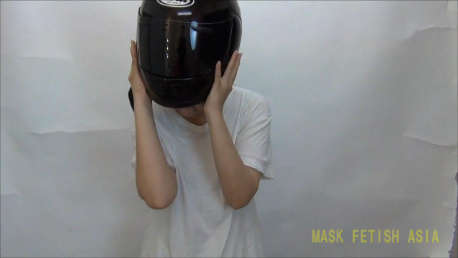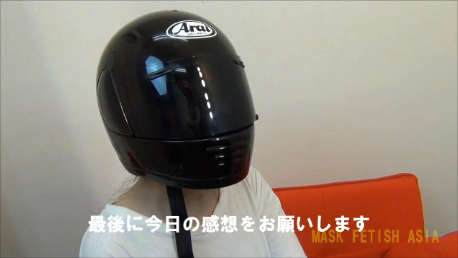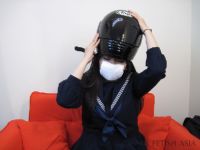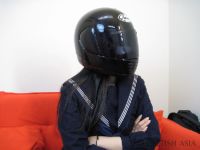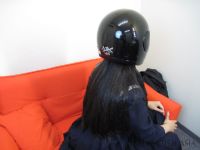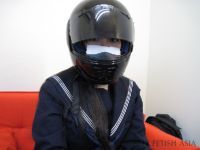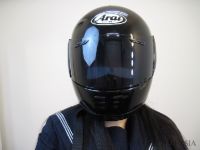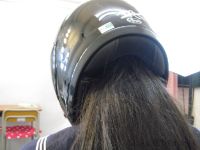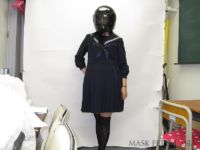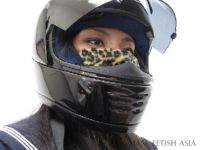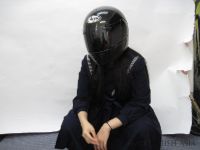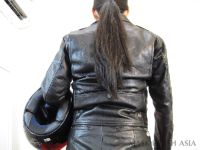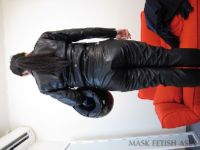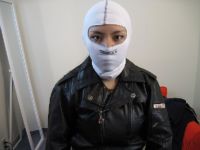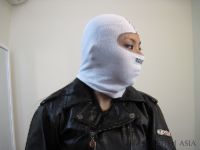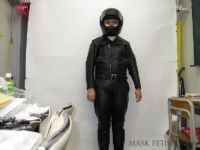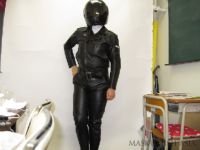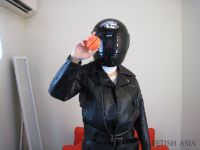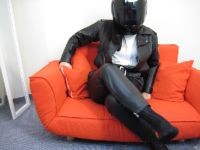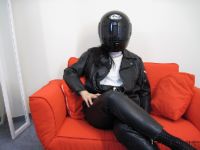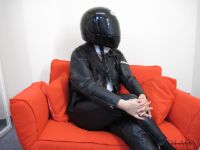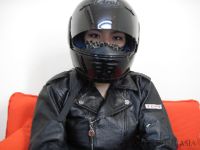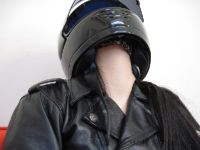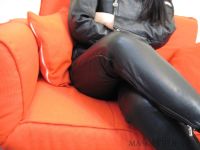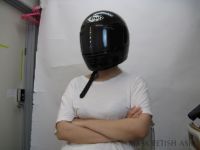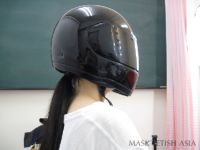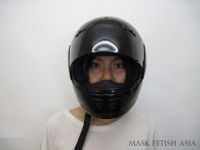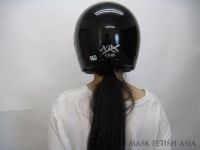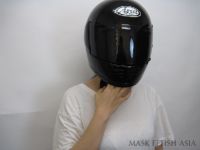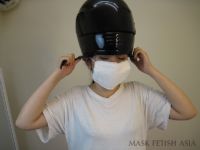 Go back to Main page