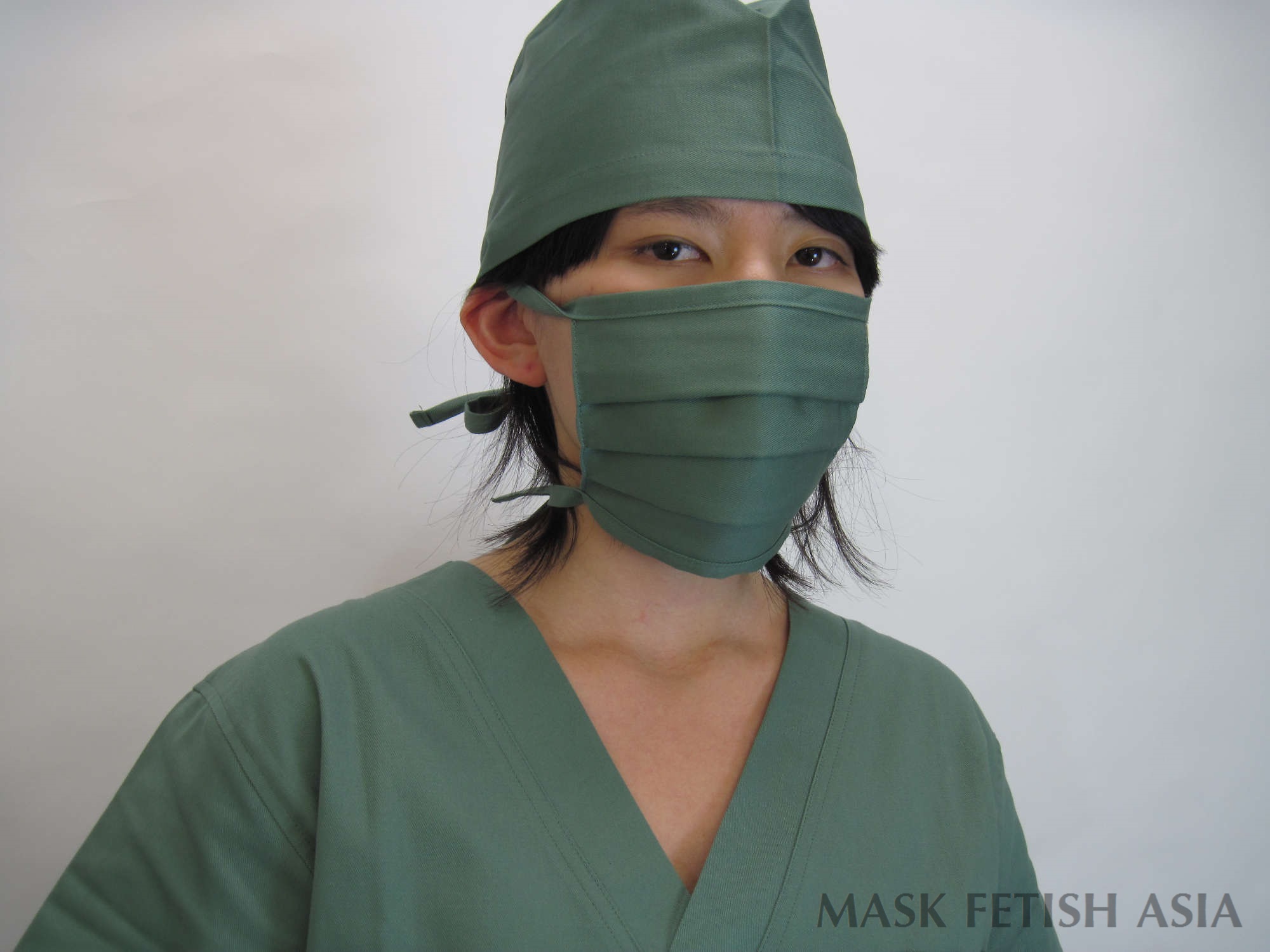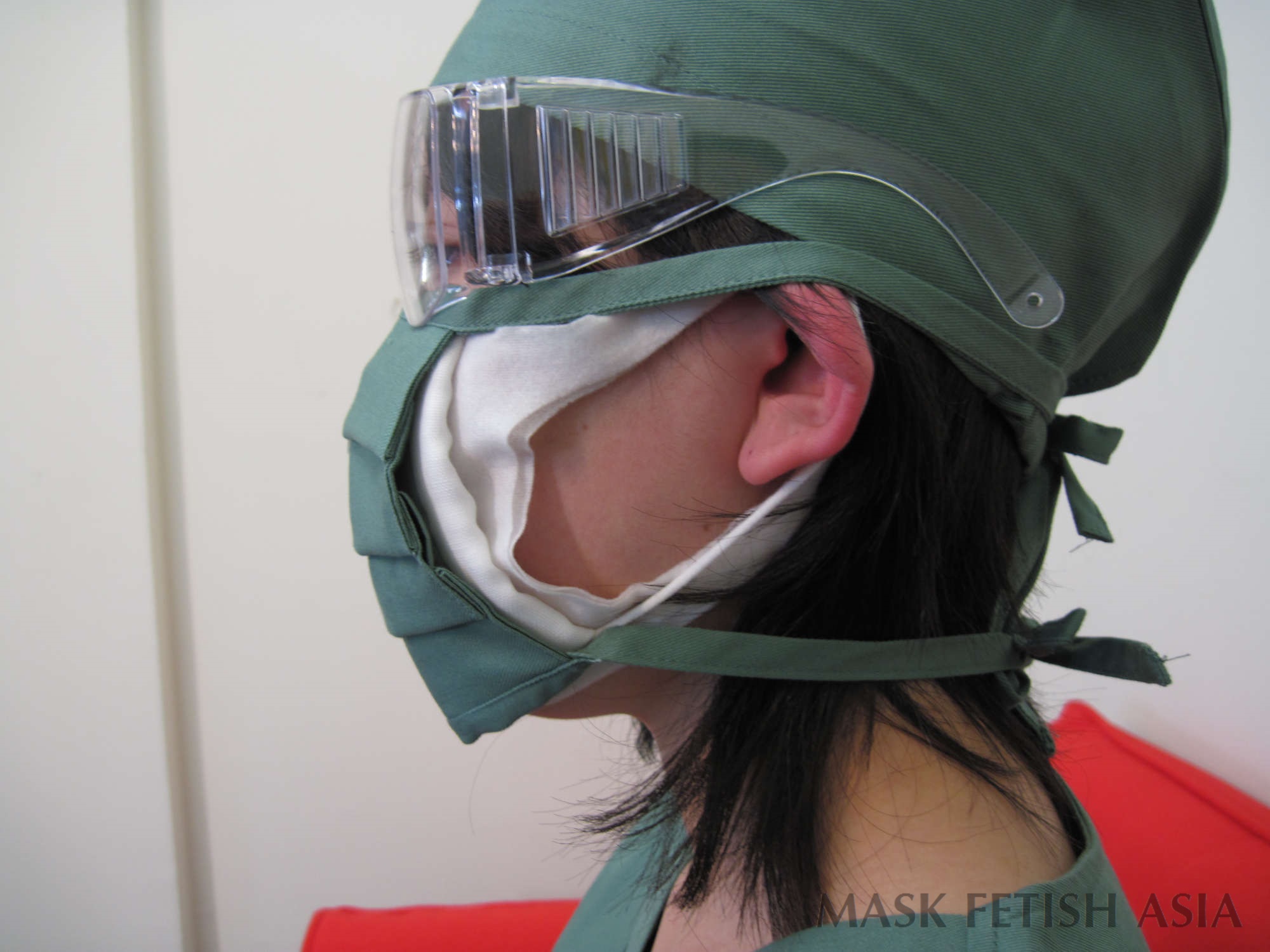 Summary
Performers beauty soothing feeling that unfussy 21-year-old. It was a shot simultaneously with vol.7.
Challenge to the double role one person in the video. And I adopted a surgical gown set that is used in the medical field actually.
We also returned to the studio narrow the time before, but please enjoy the new attempt.
YouTube!
(Go to the site of BOOTH) go directly to
purchase page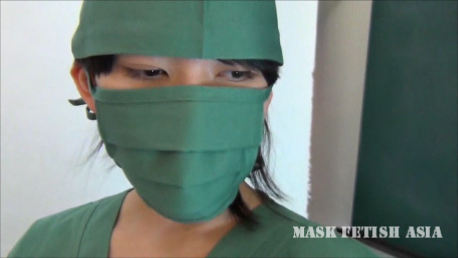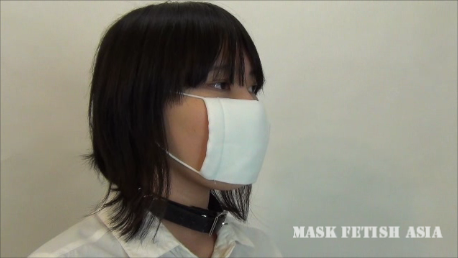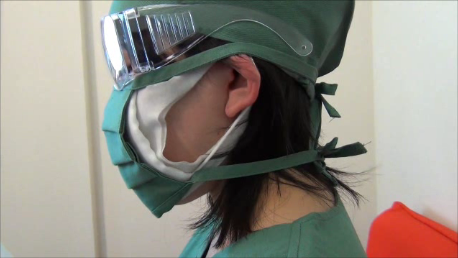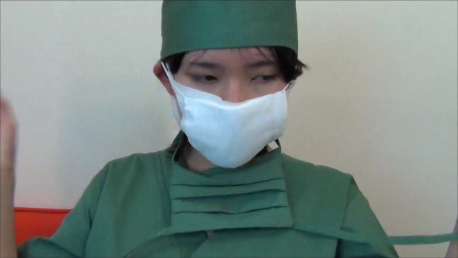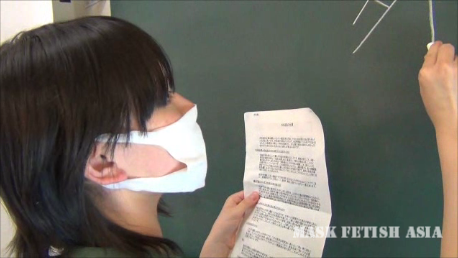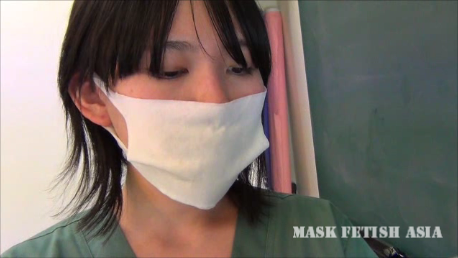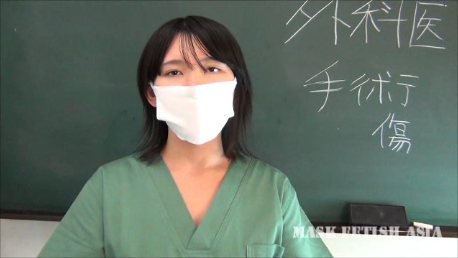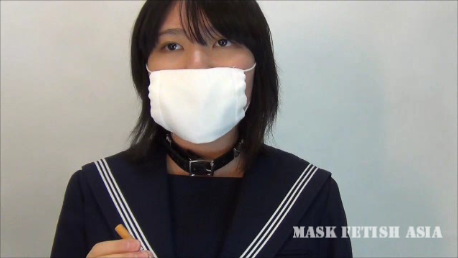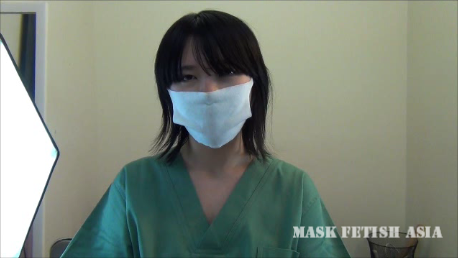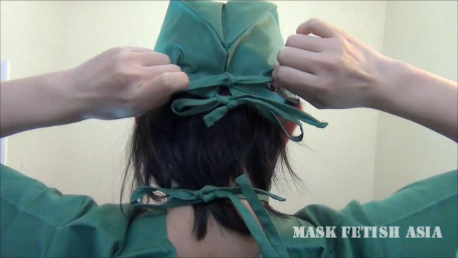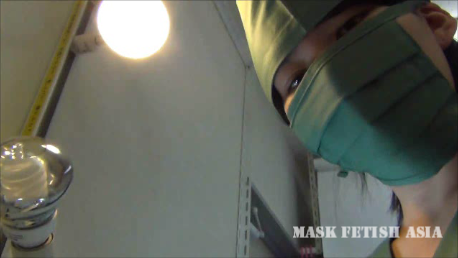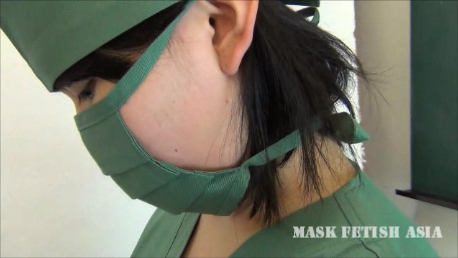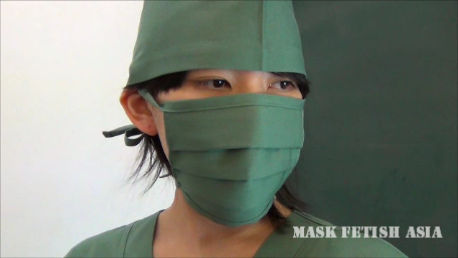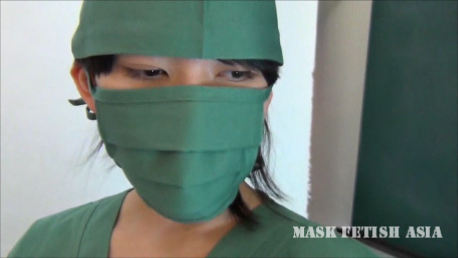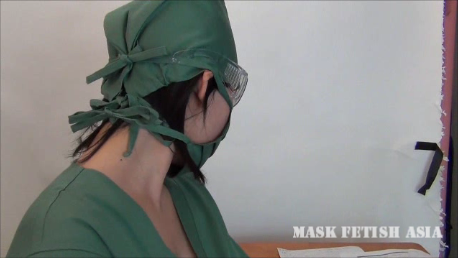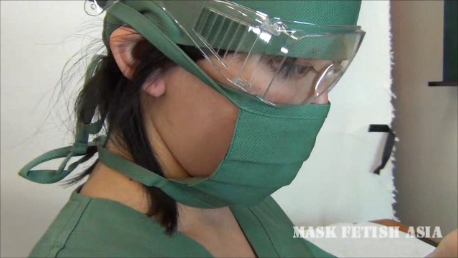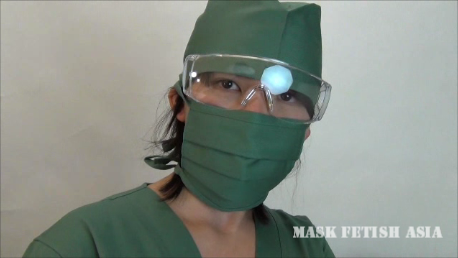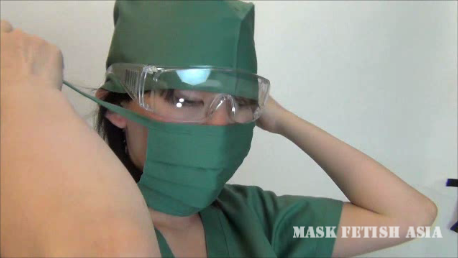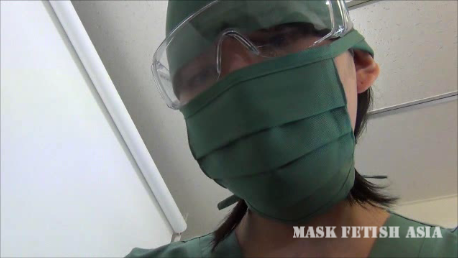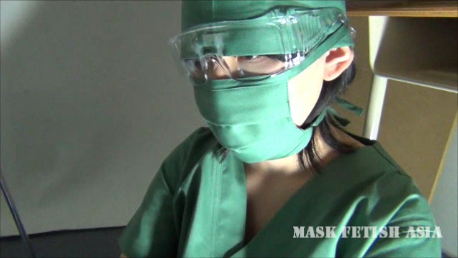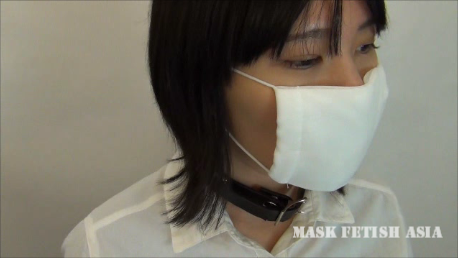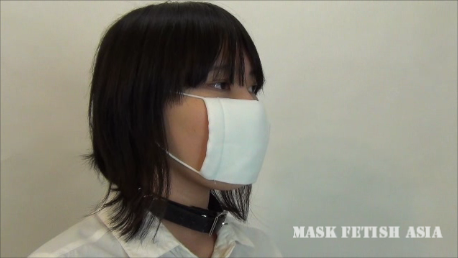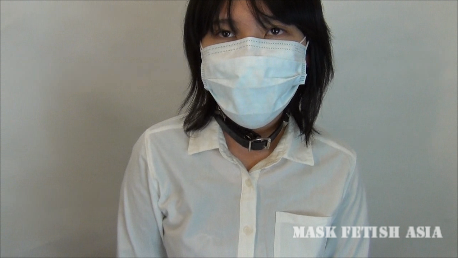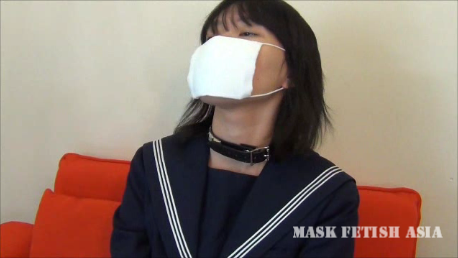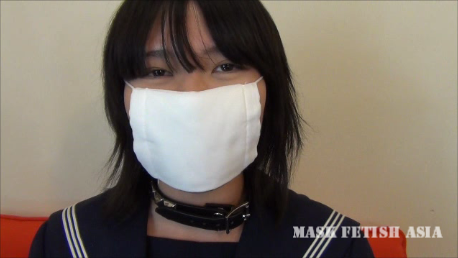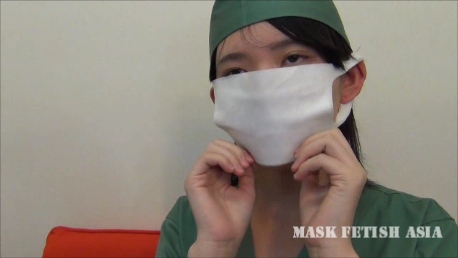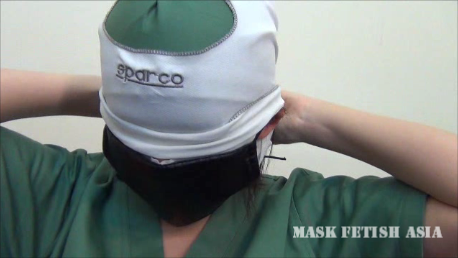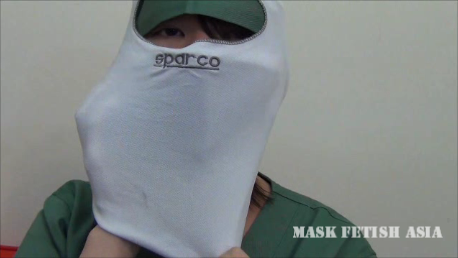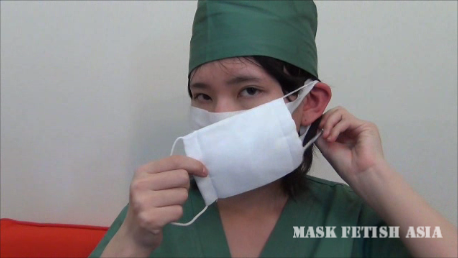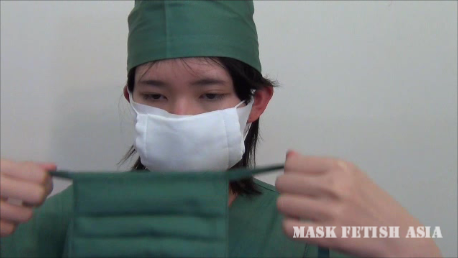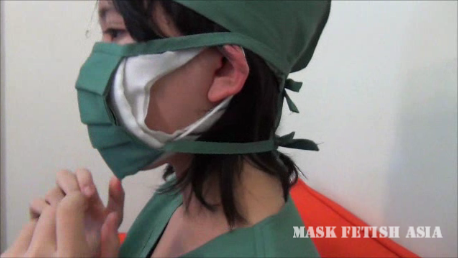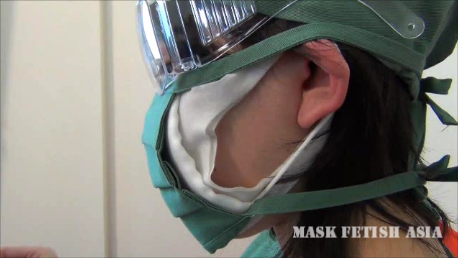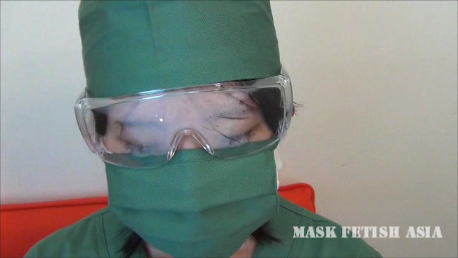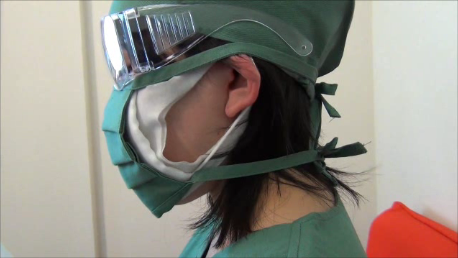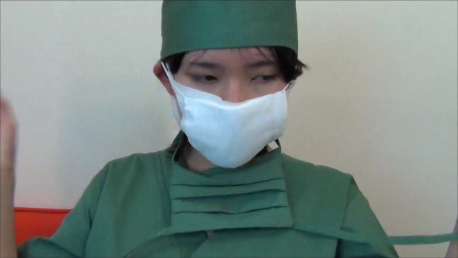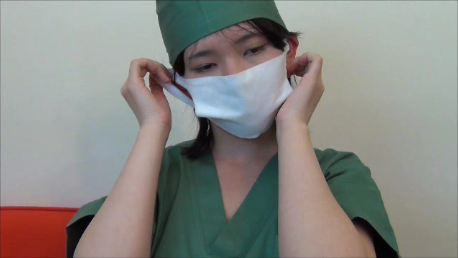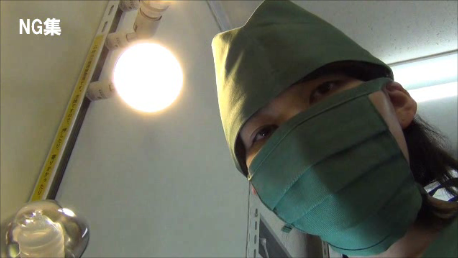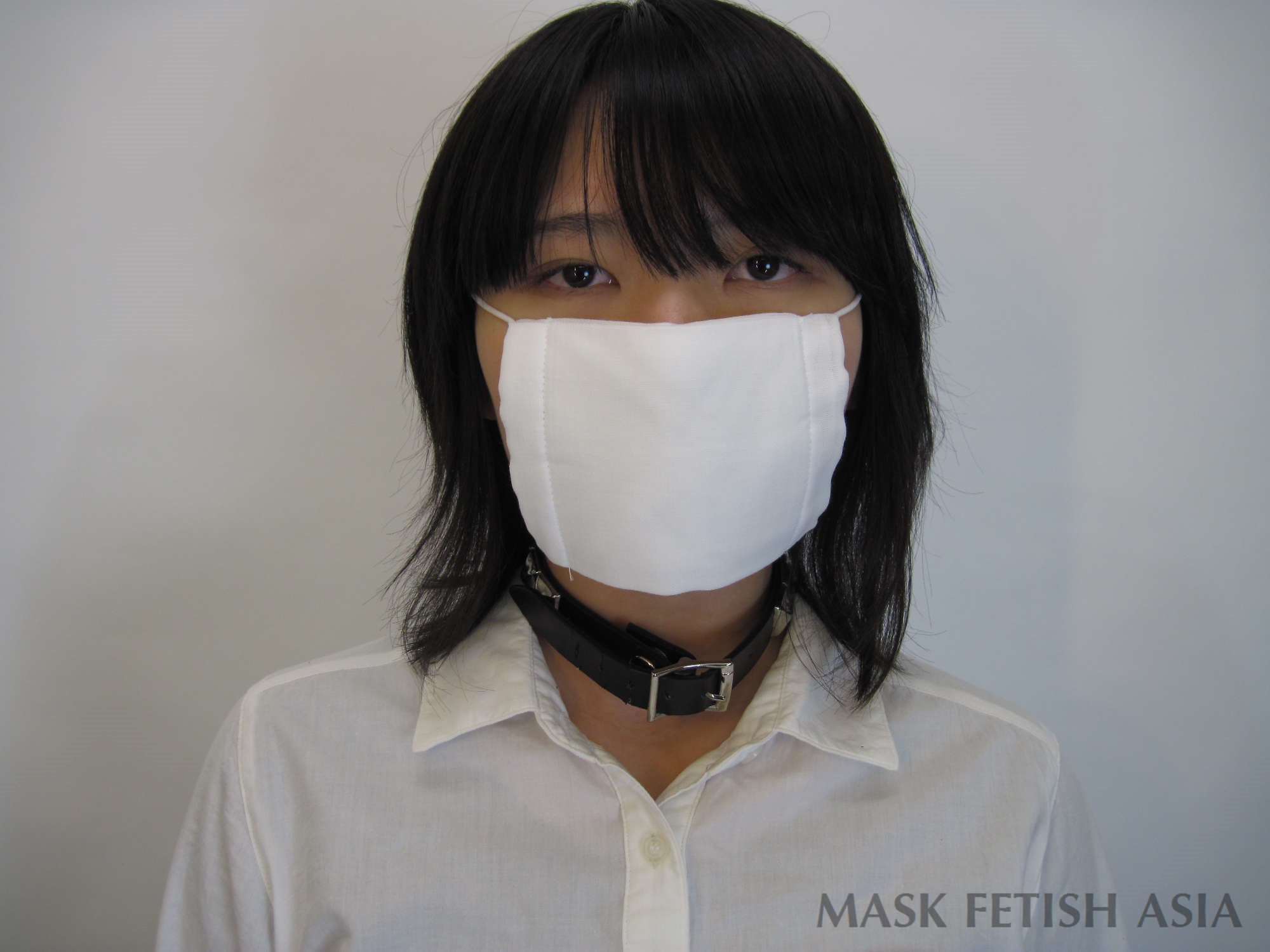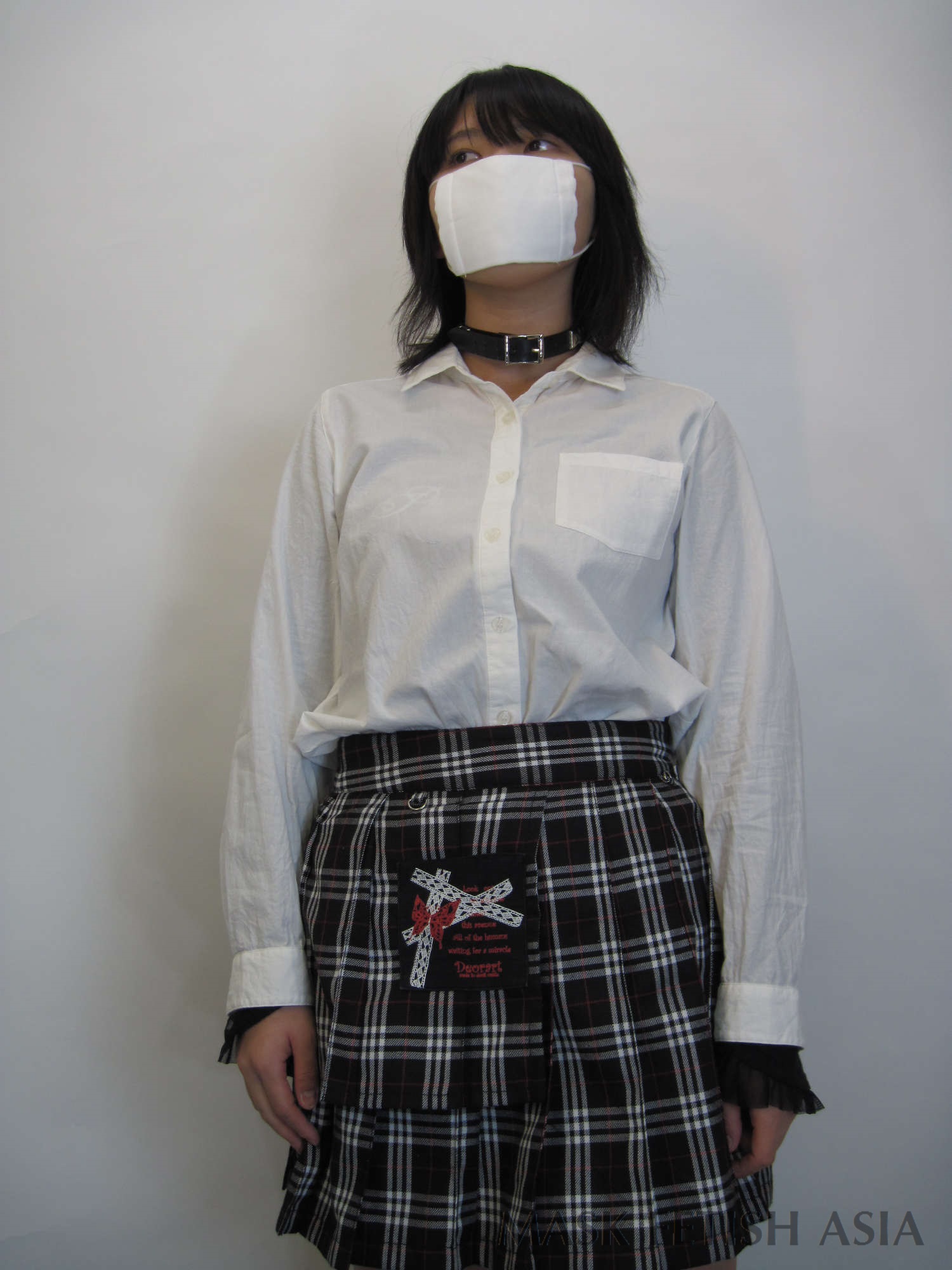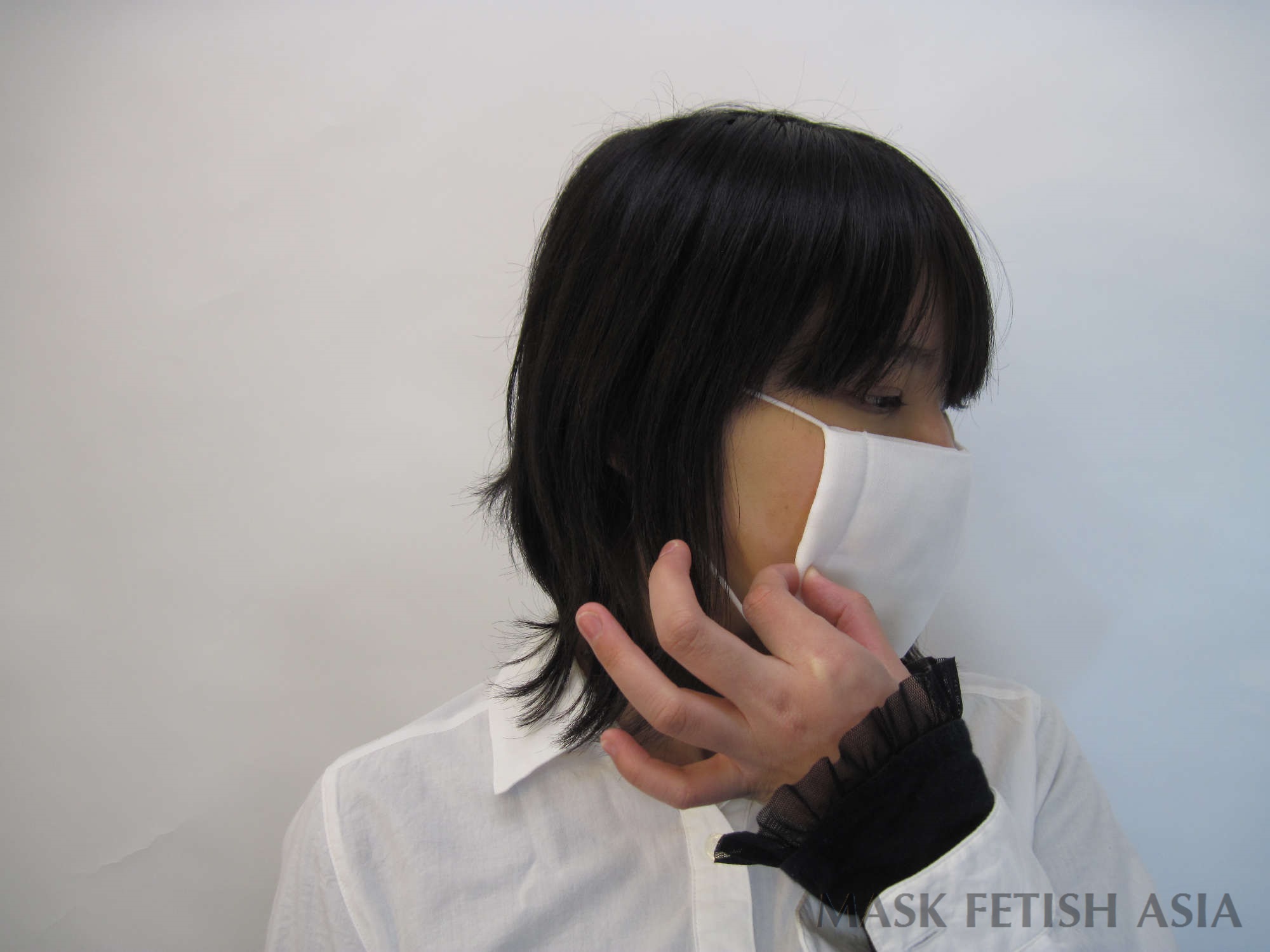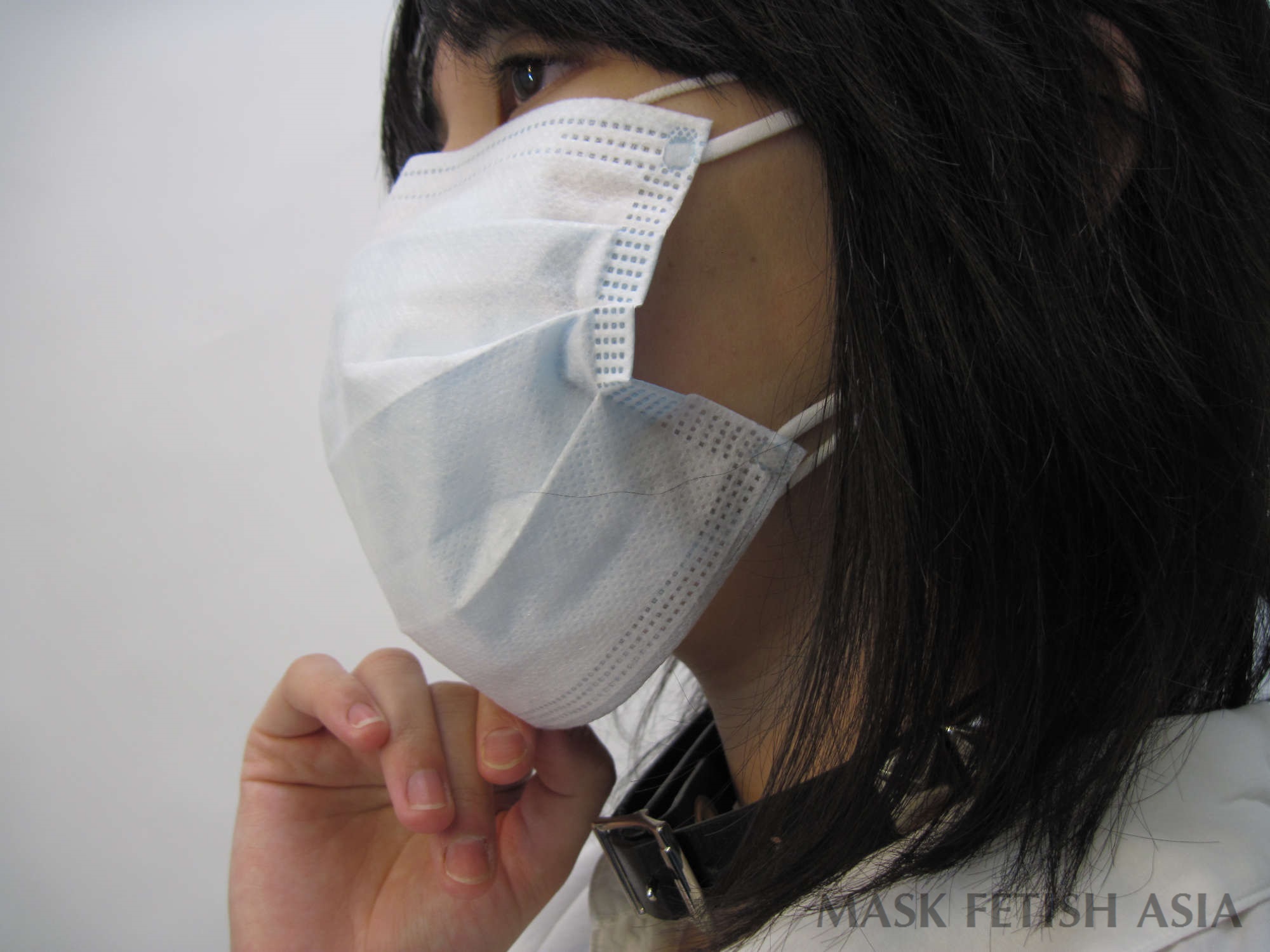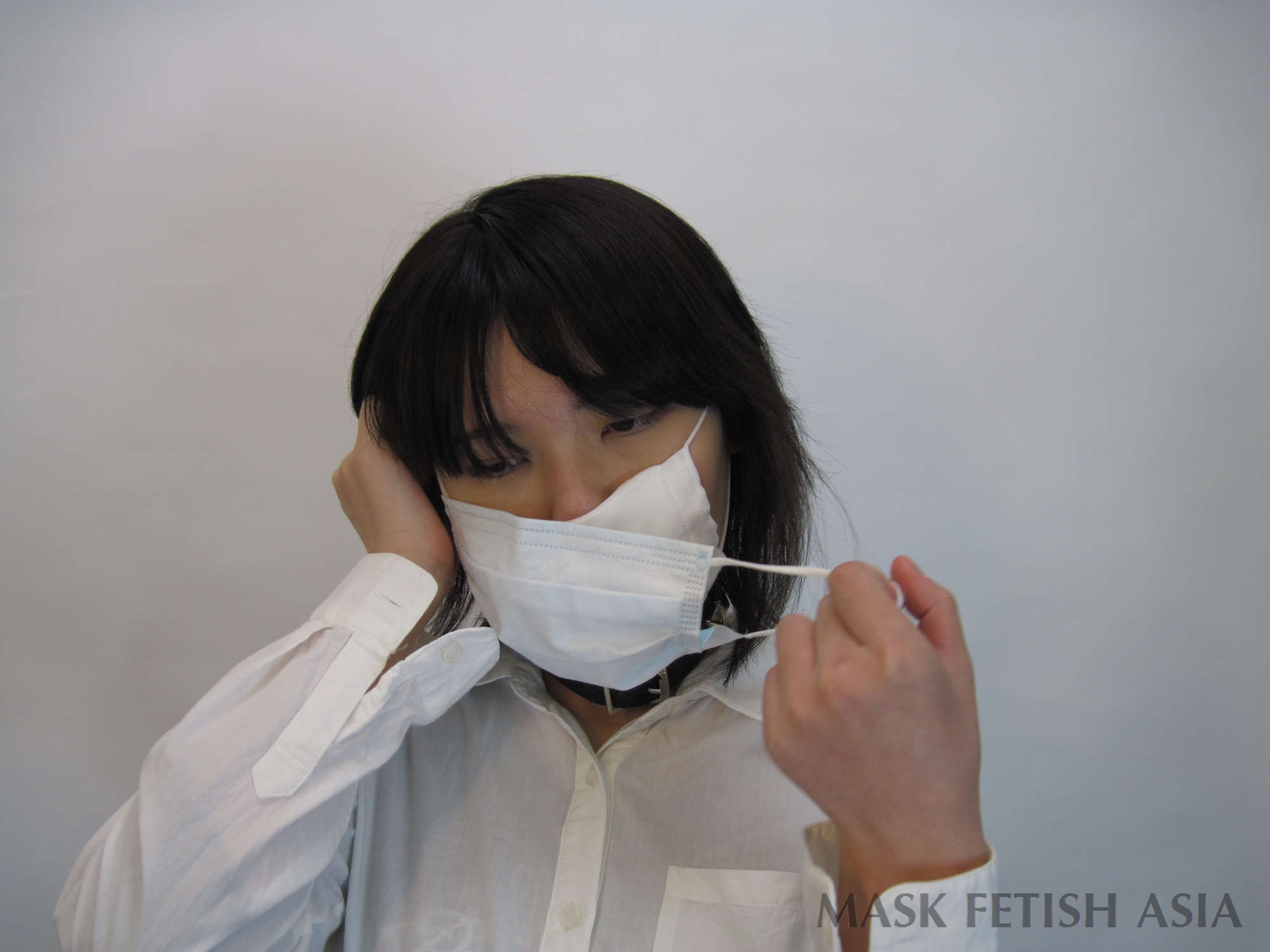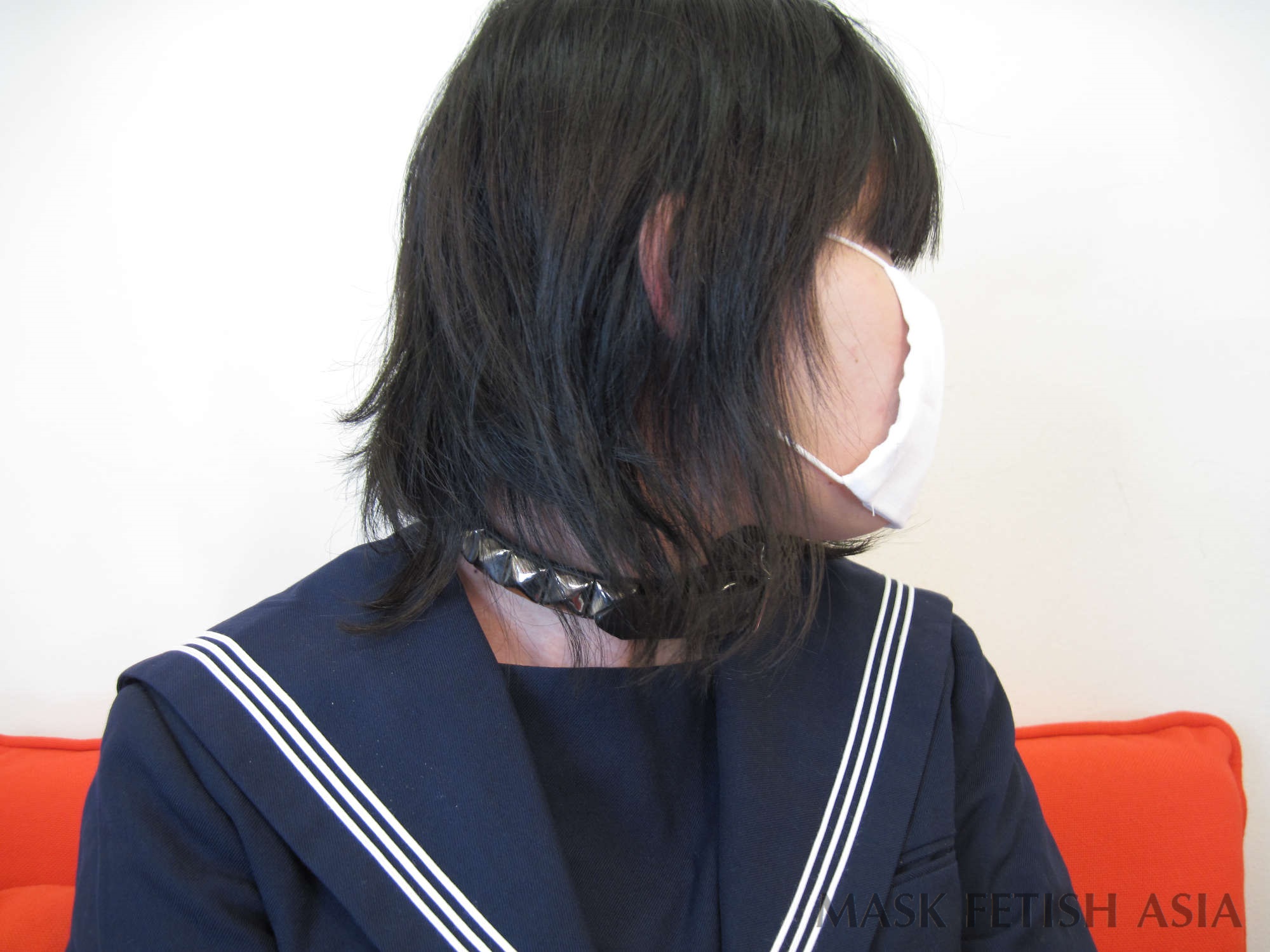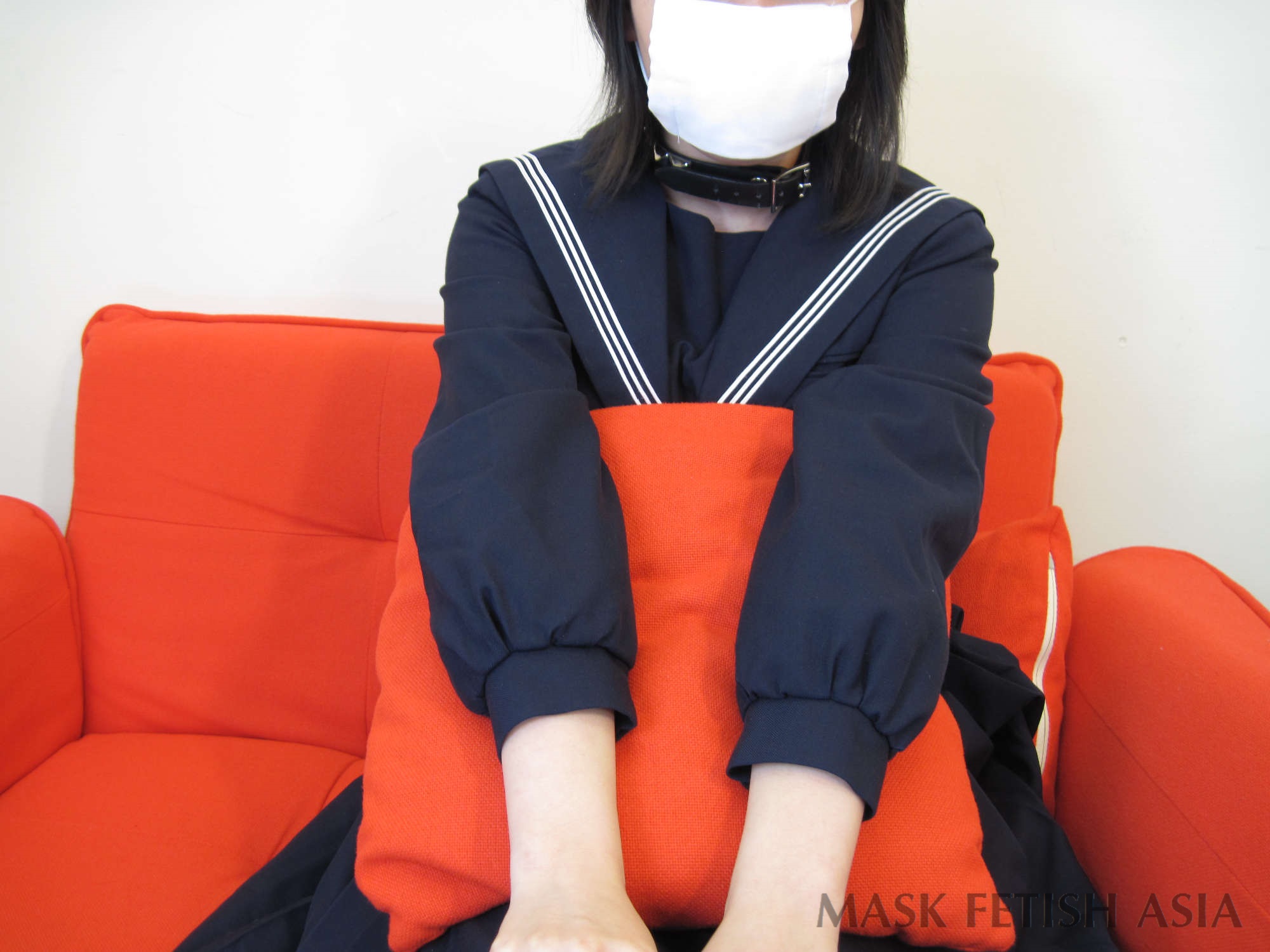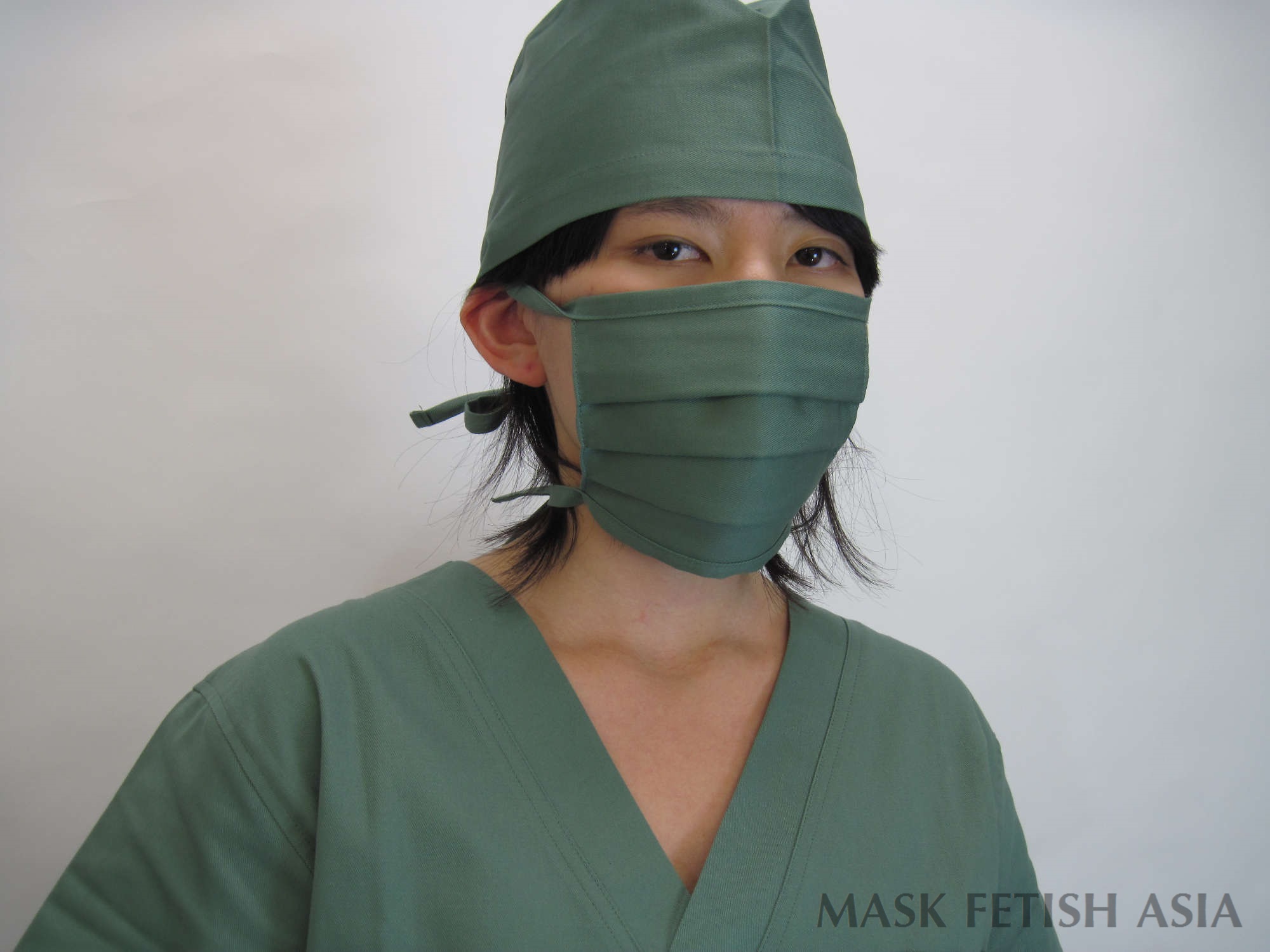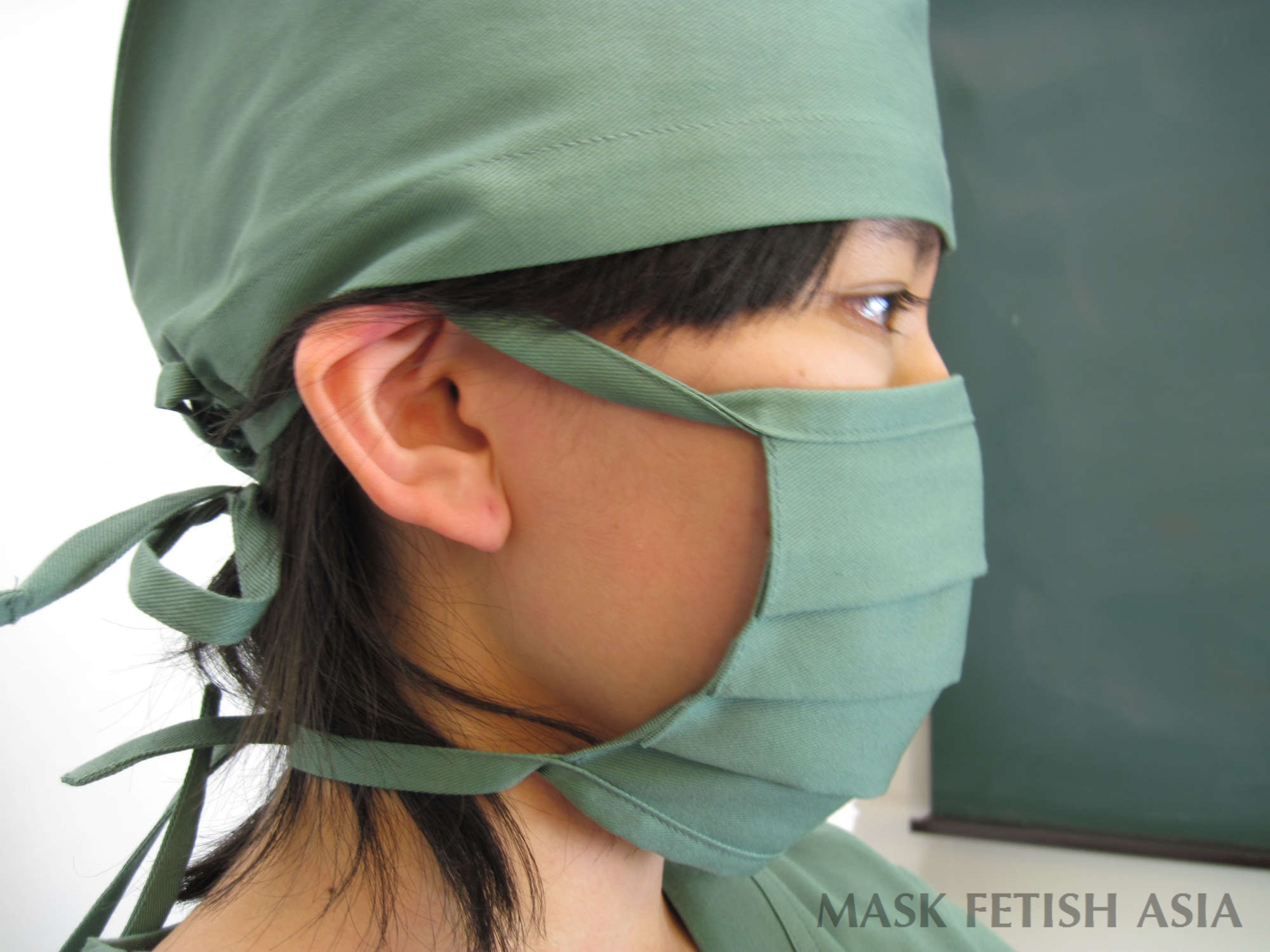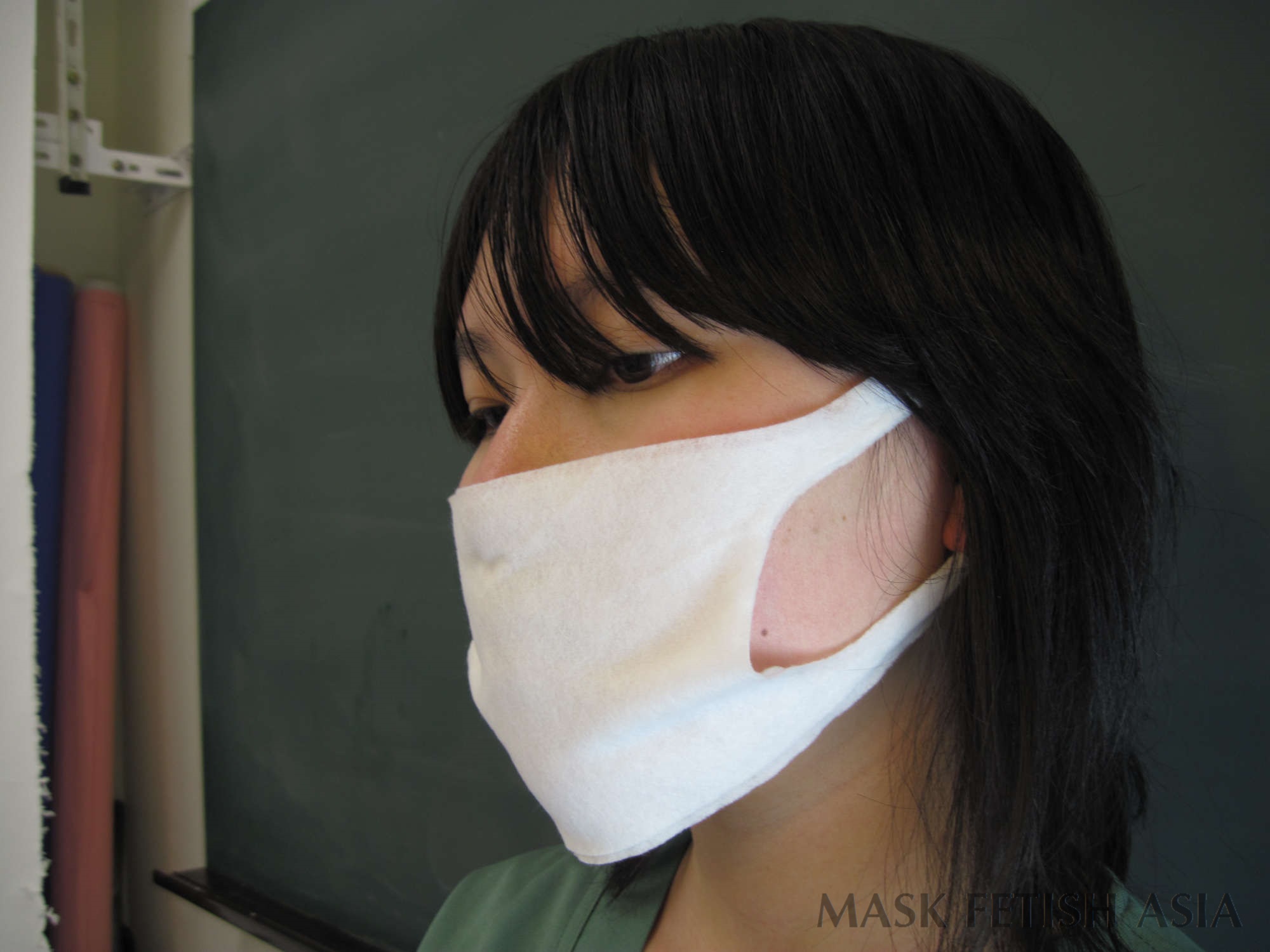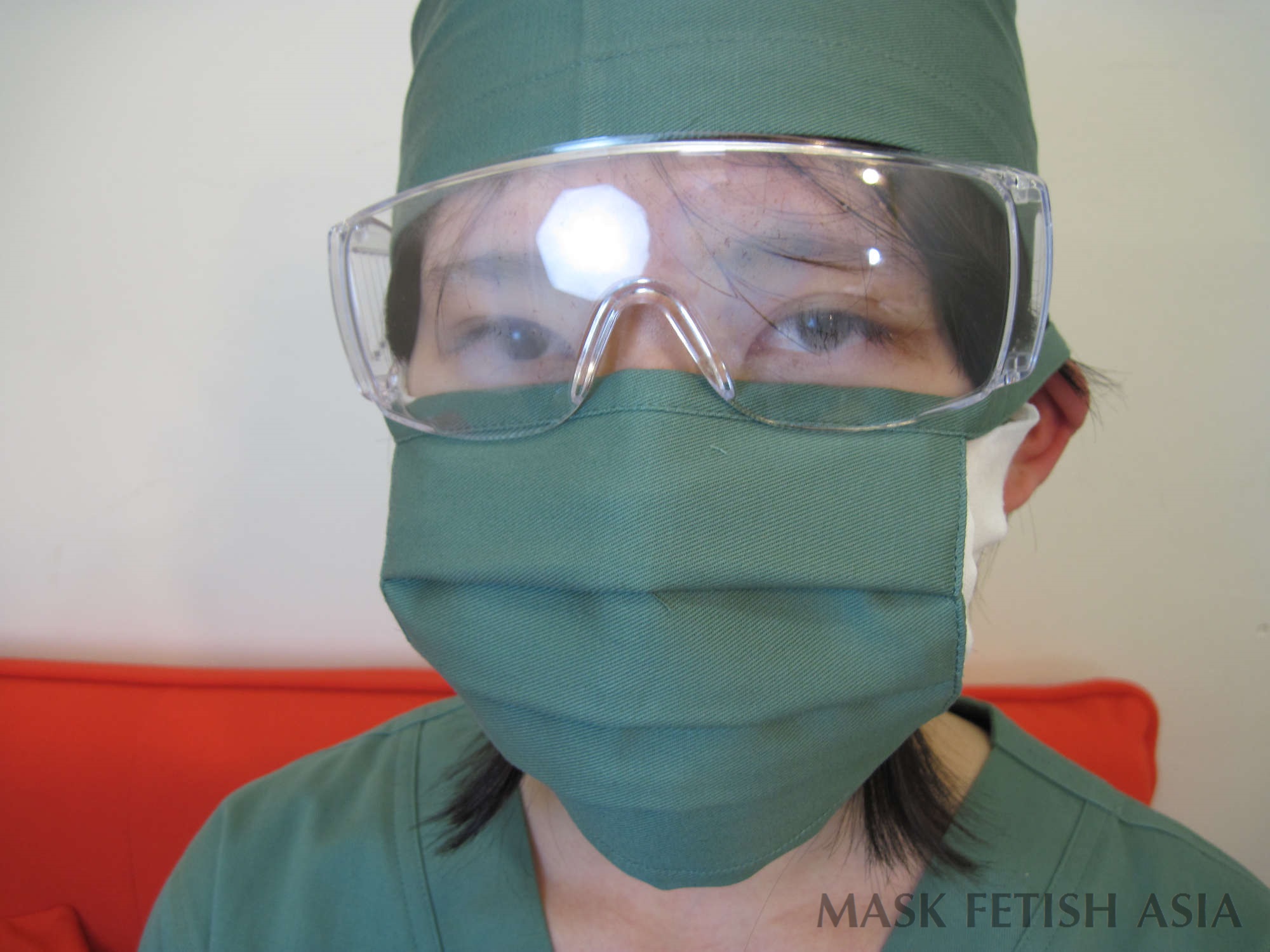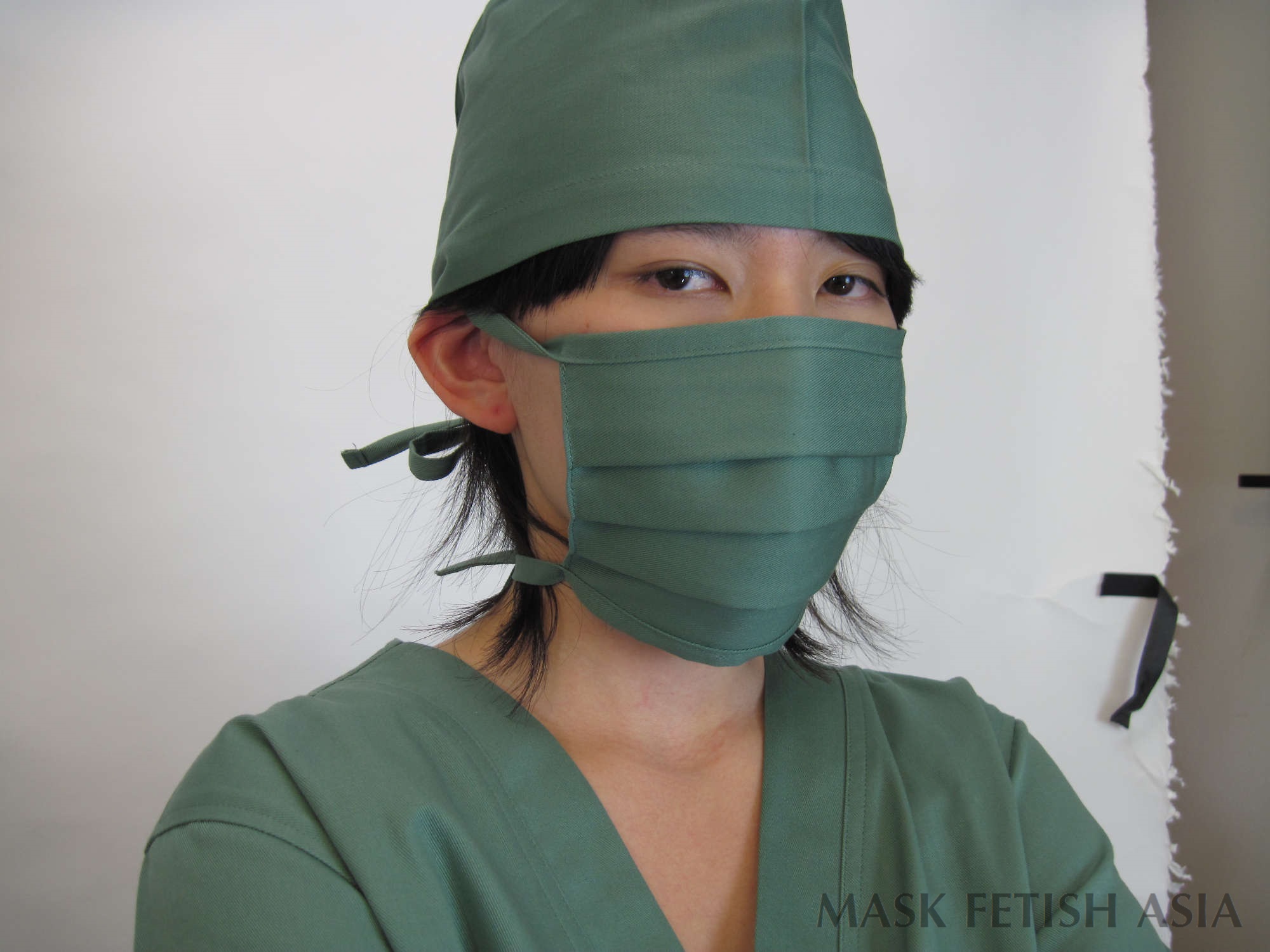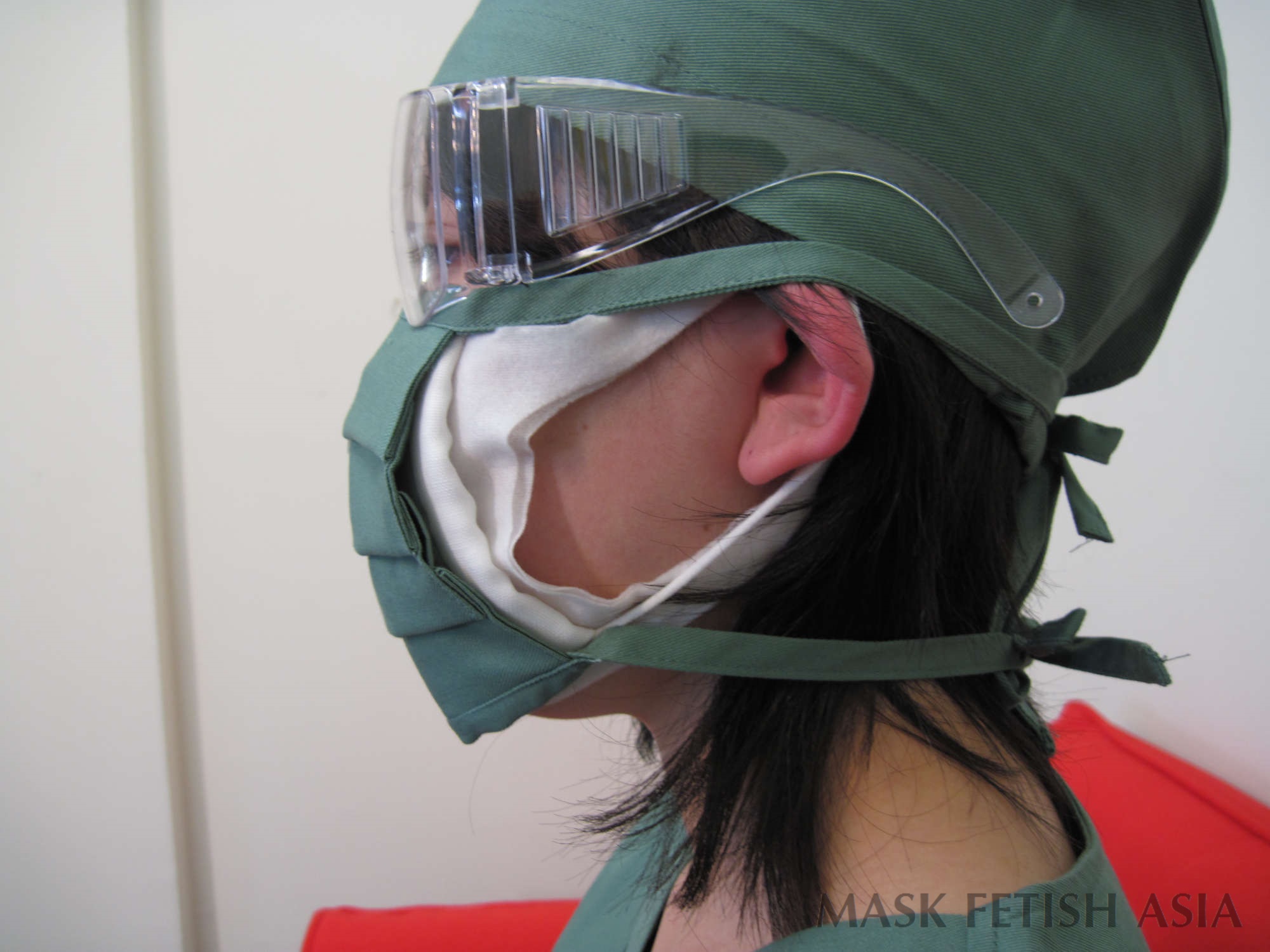 [Contents]
Go back to Main page