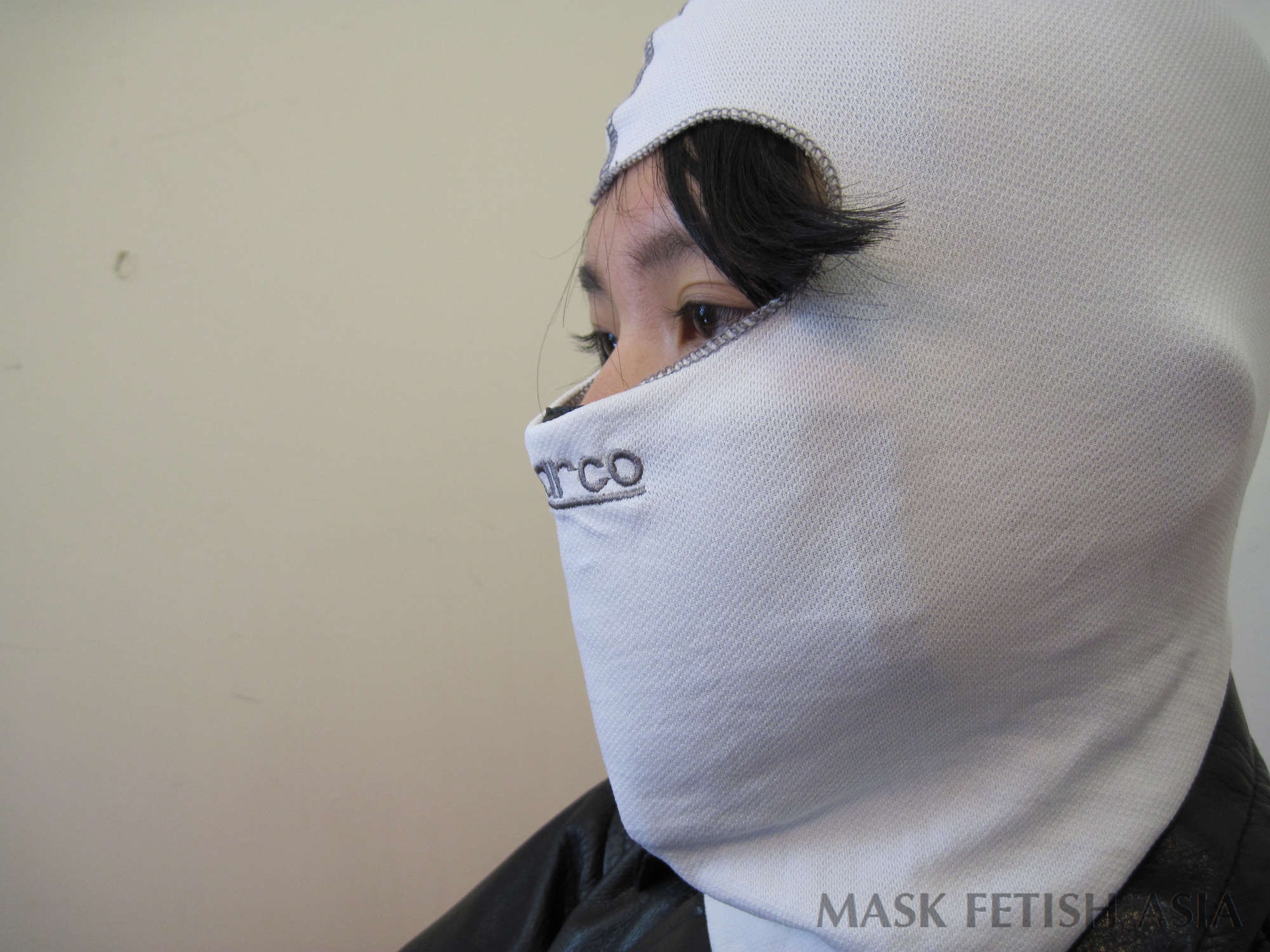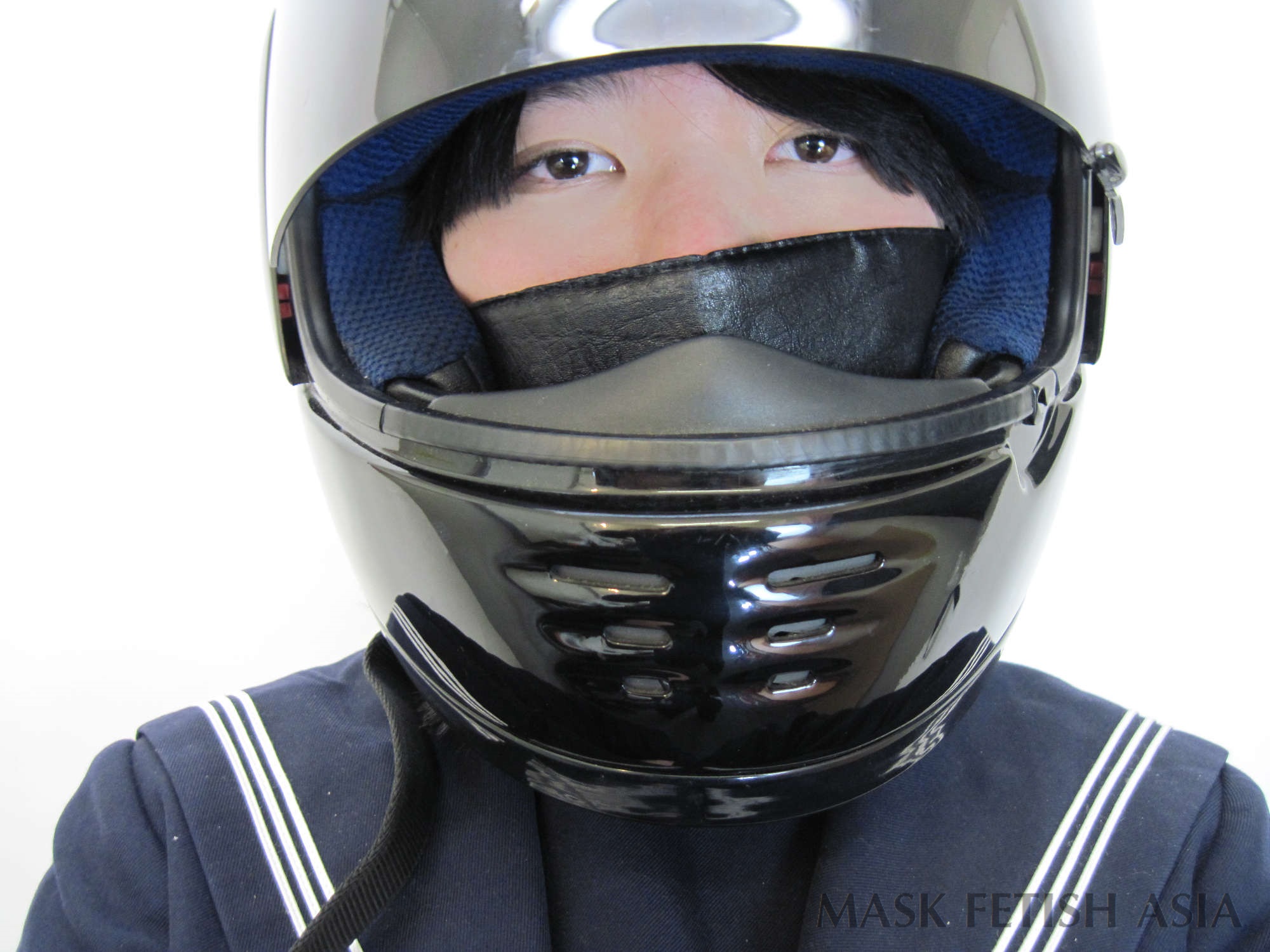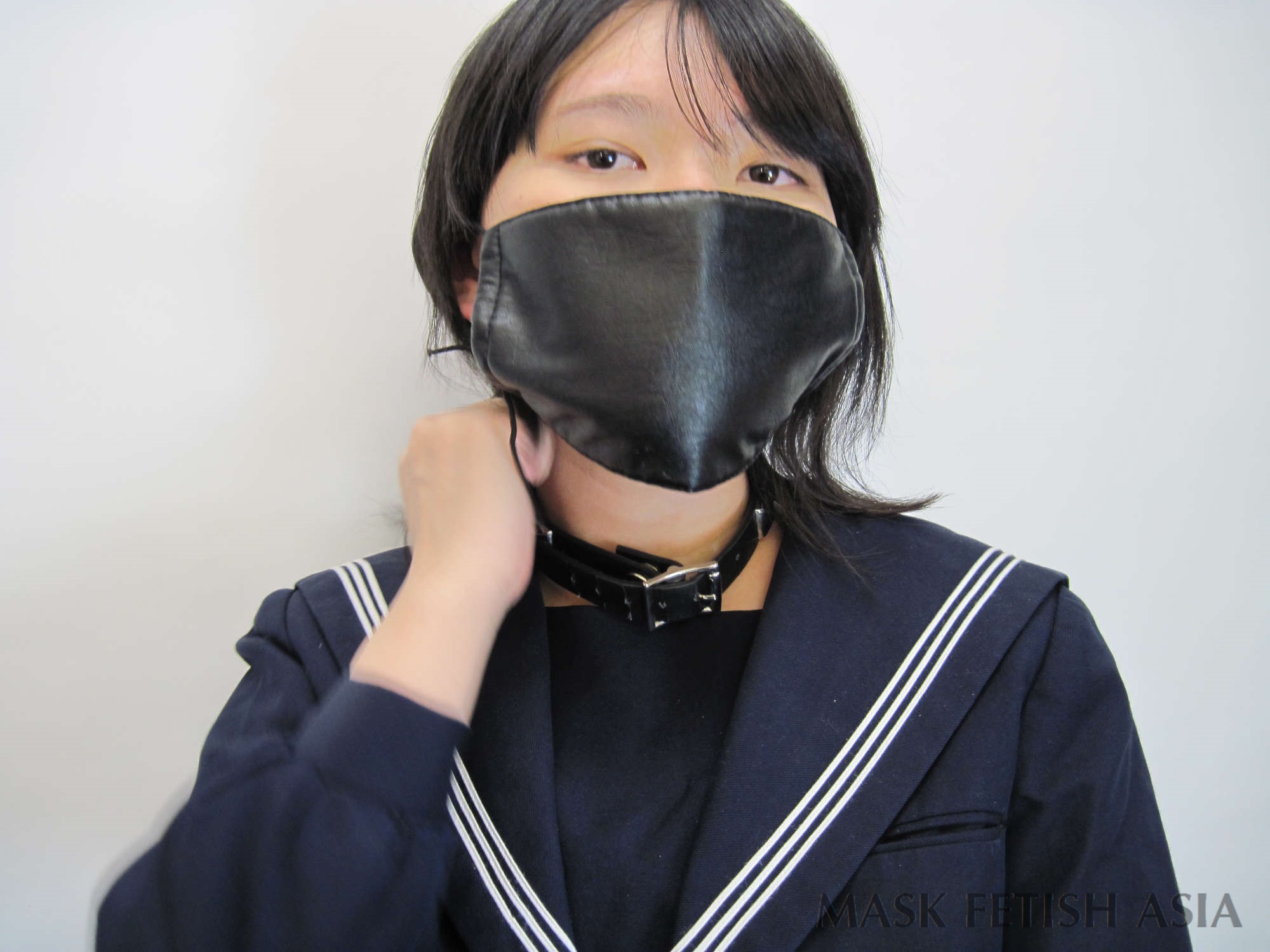 Summary
Performers beauty soothing feeling that unfussy 21-year-old. It was a shot simultaneously with vol.6.
You can enjoy a combination of rare surgical gown set + full-face helmet in this work for it. Leather jacket streets and sailor, leather pants comes up until now!
Photography studio has returned to small studio before, but acting in the video, it is made with the center lines.
And I was allowed to set the price affordable videos on various reasons this time.
YouTube!
(Go to the site of BOOTH) go directly to
purchase page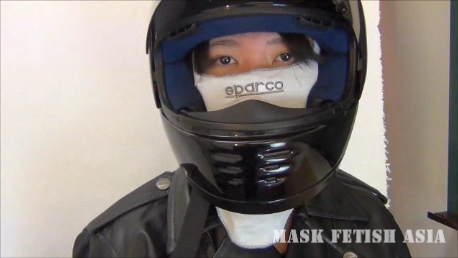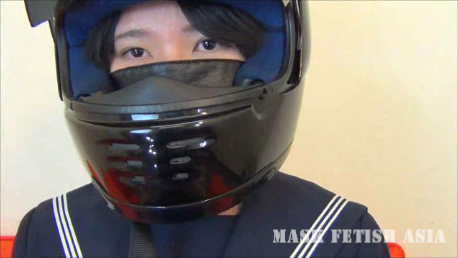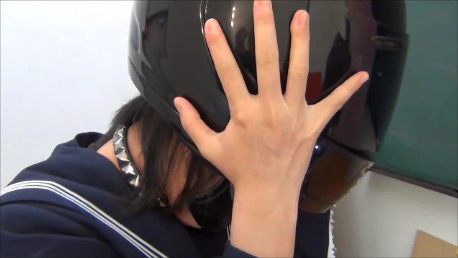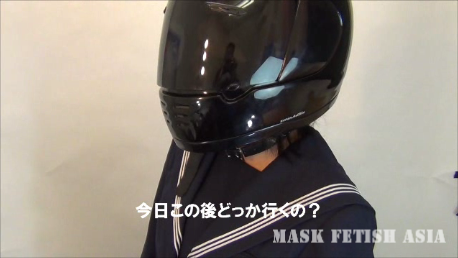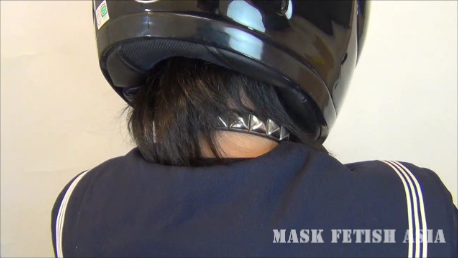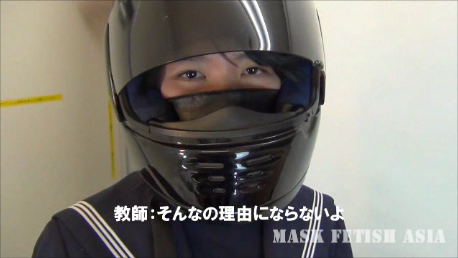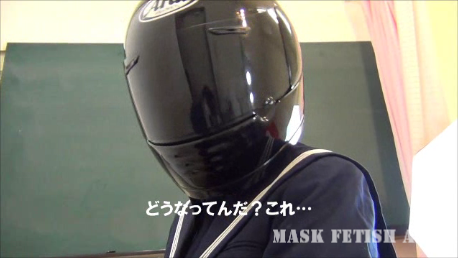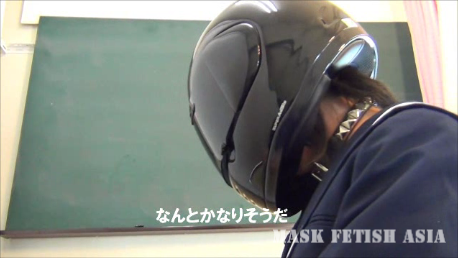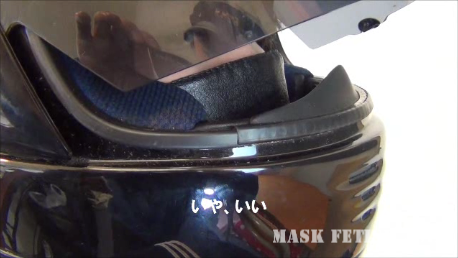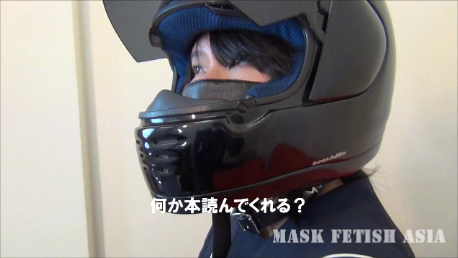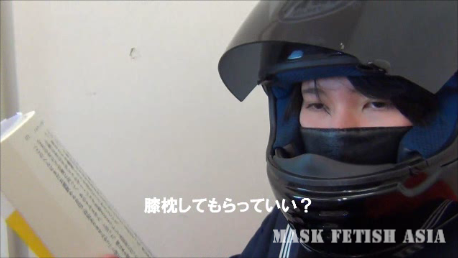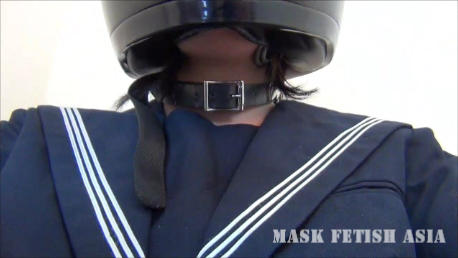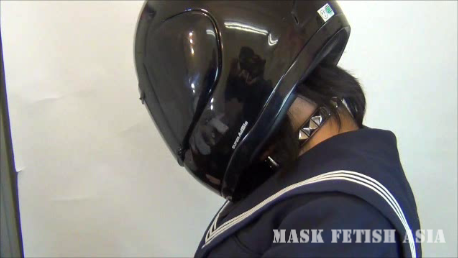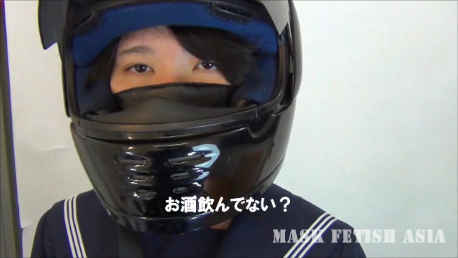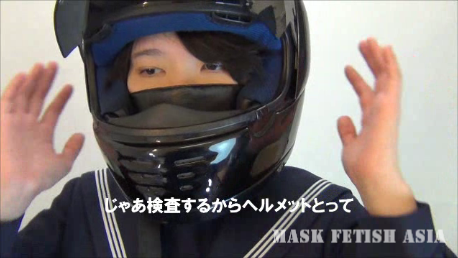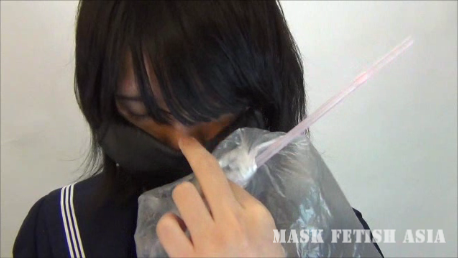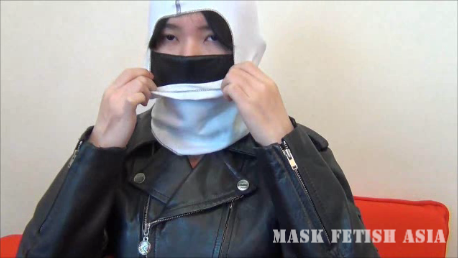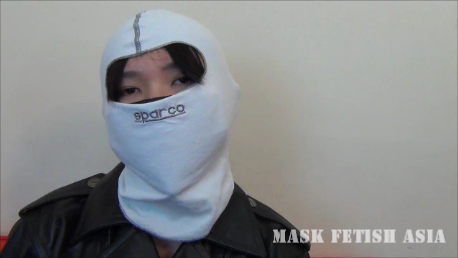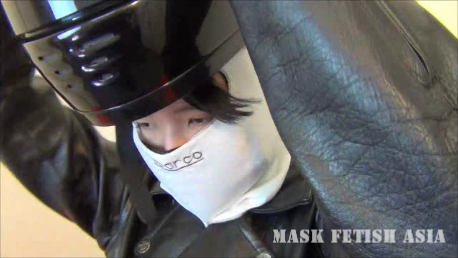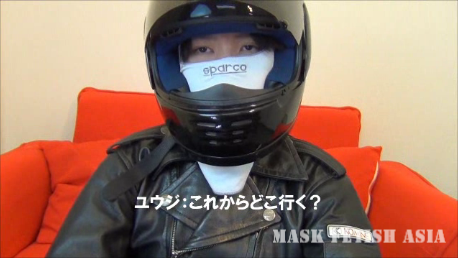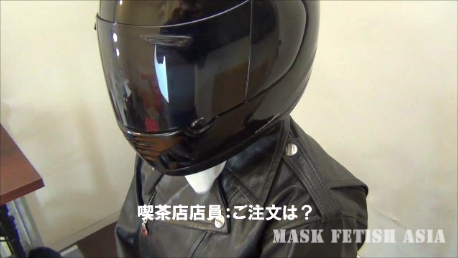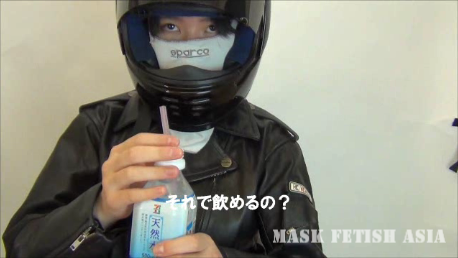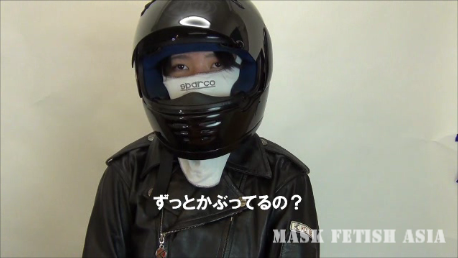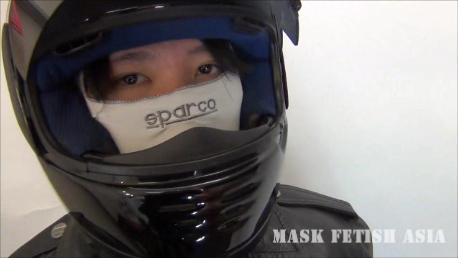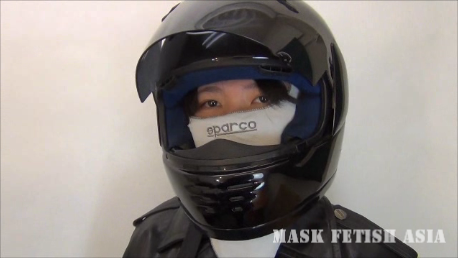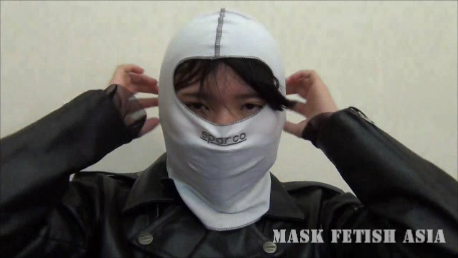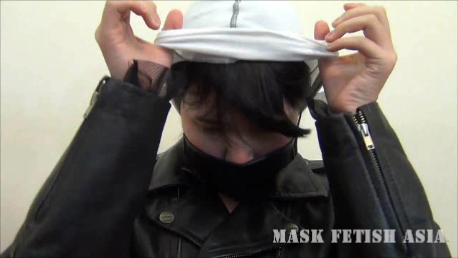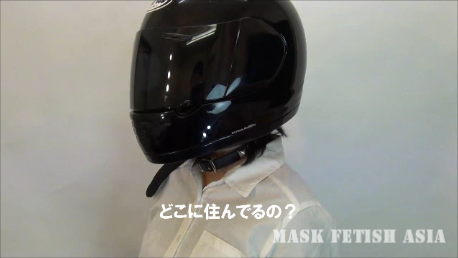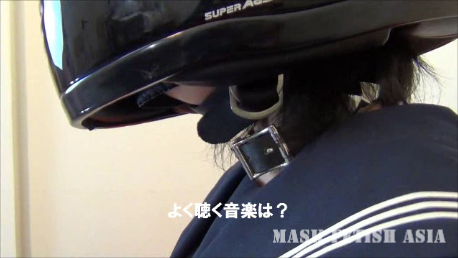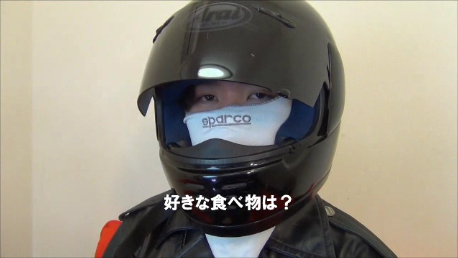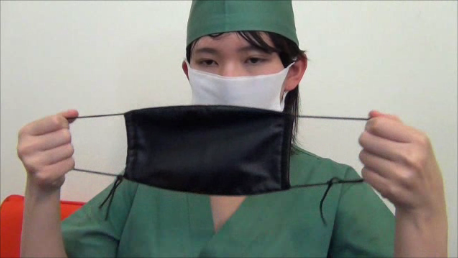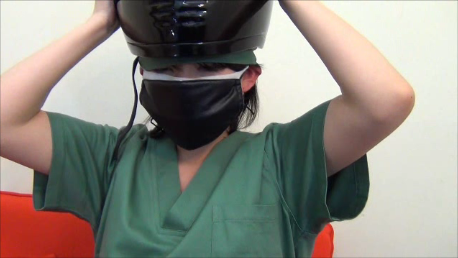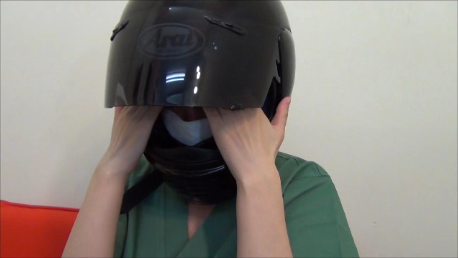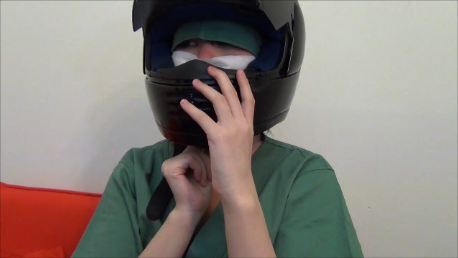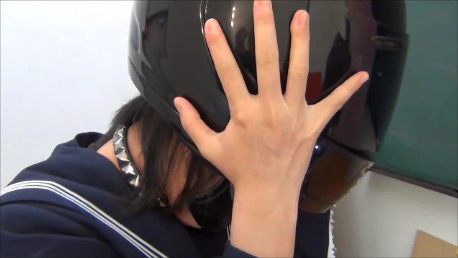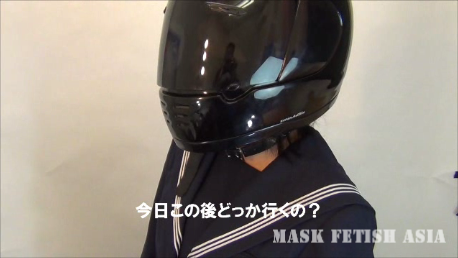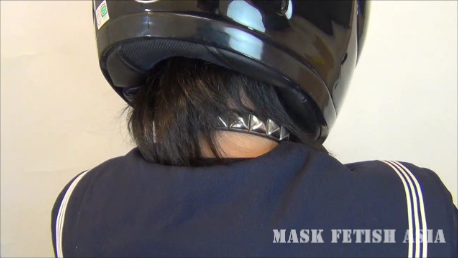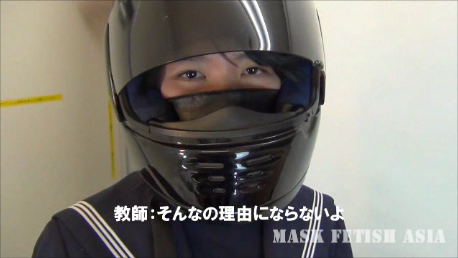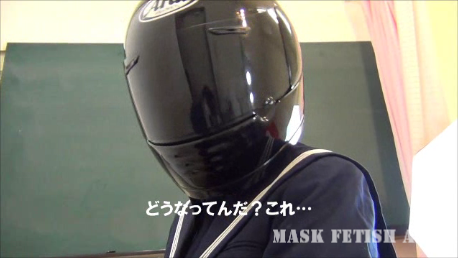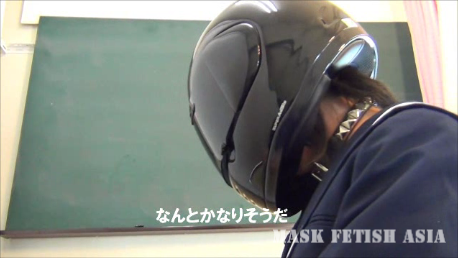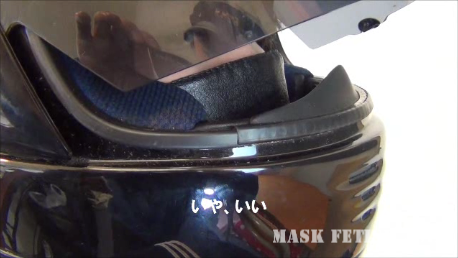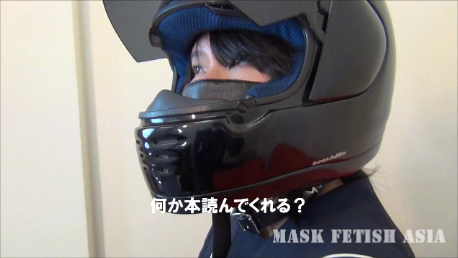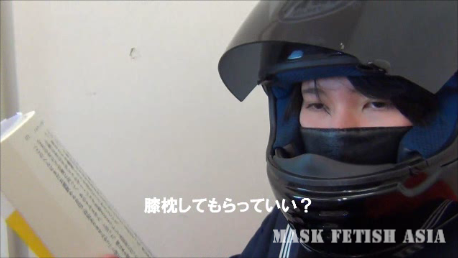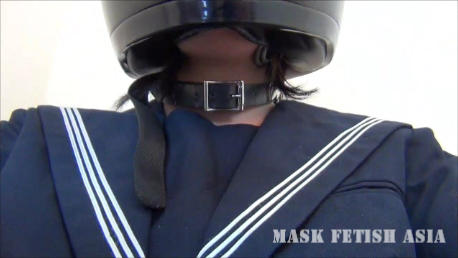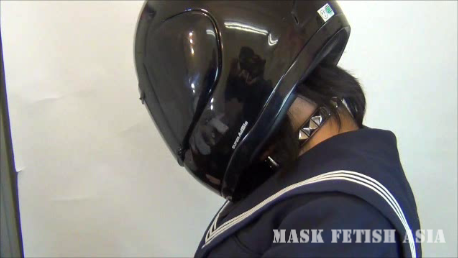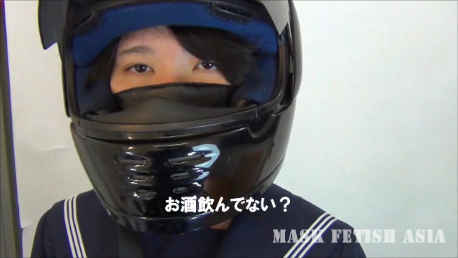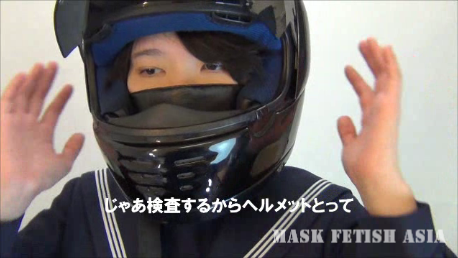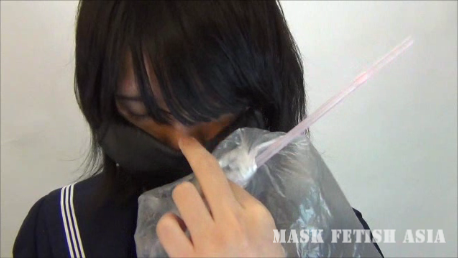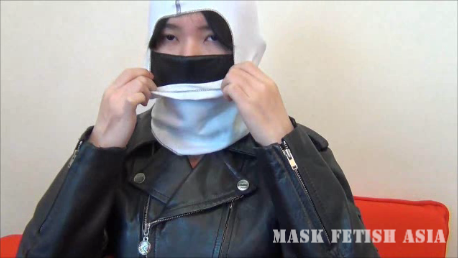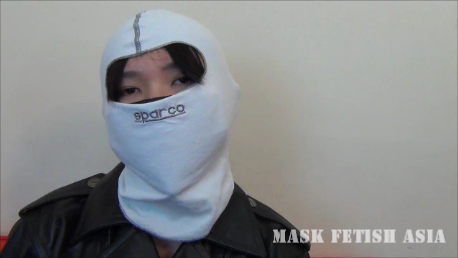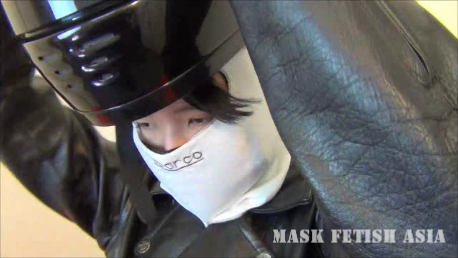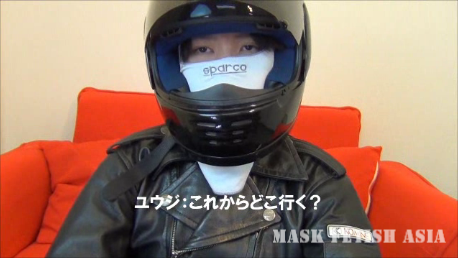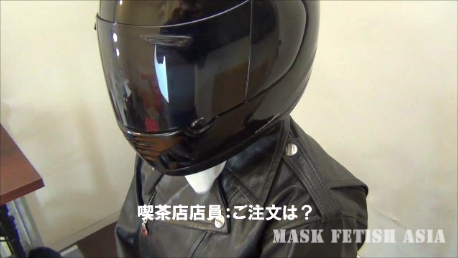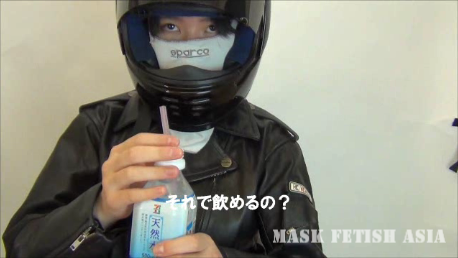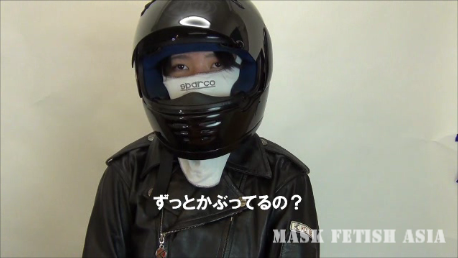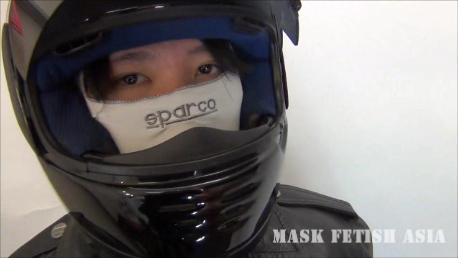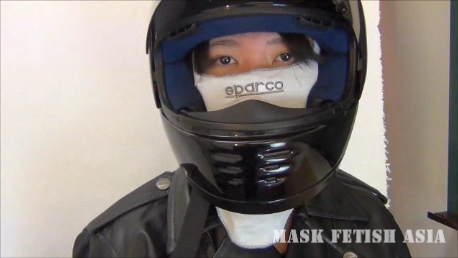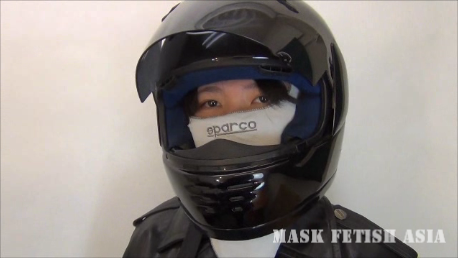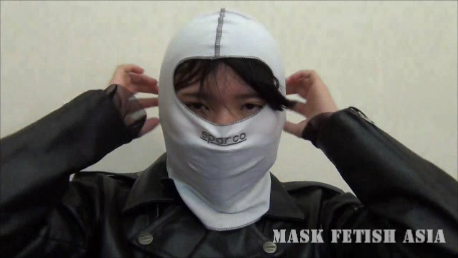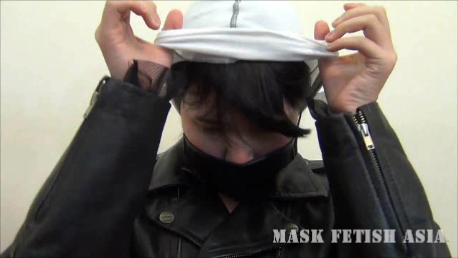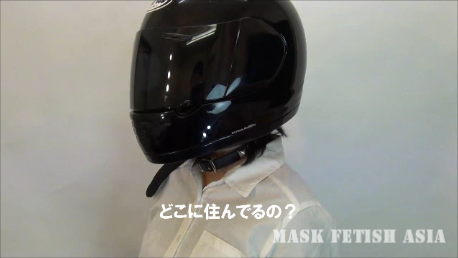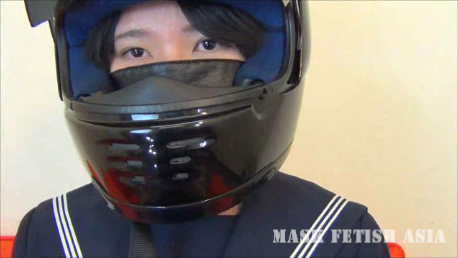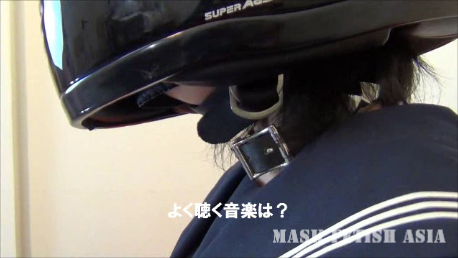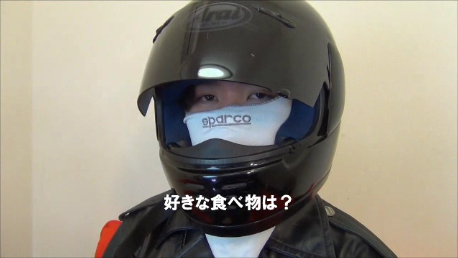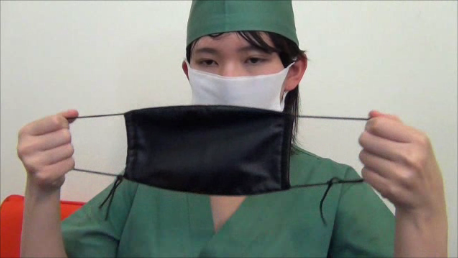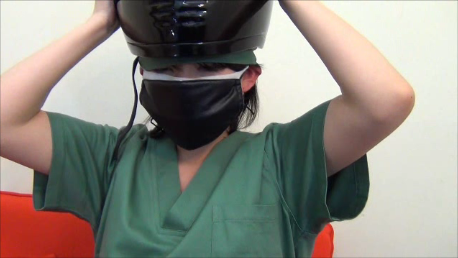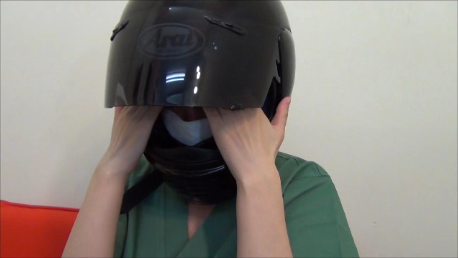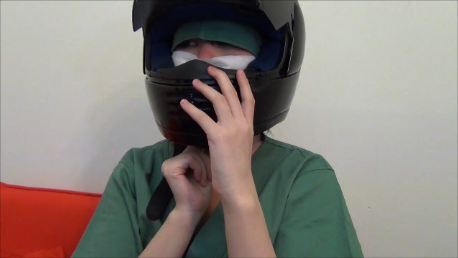 Go back to Main page