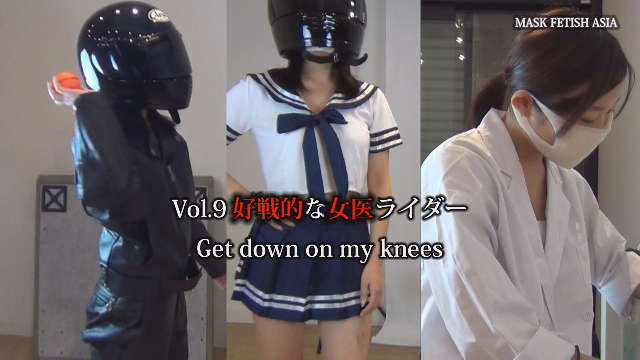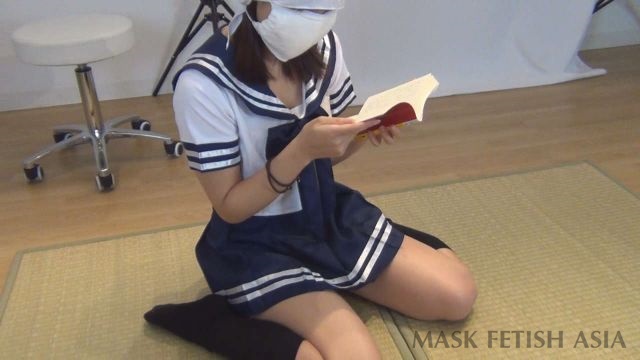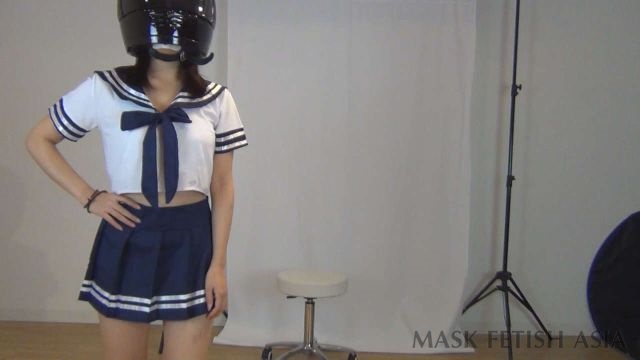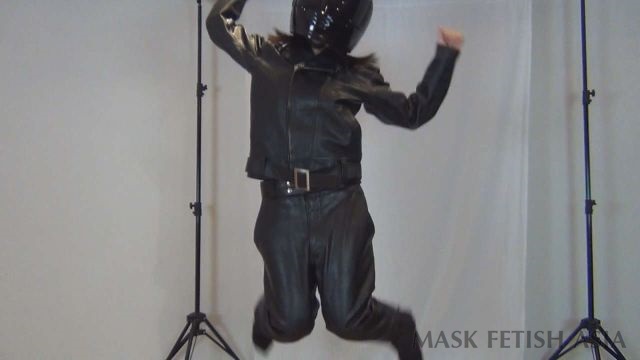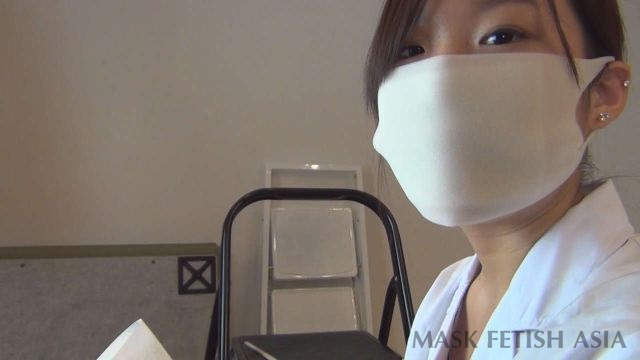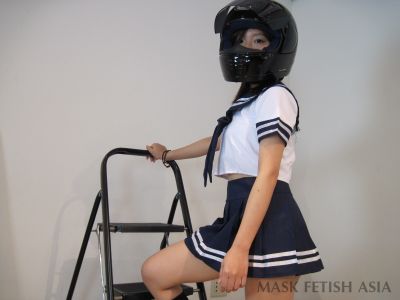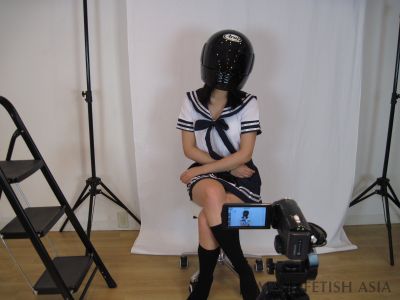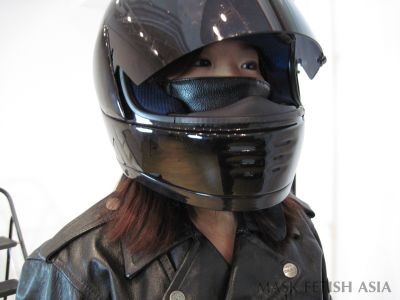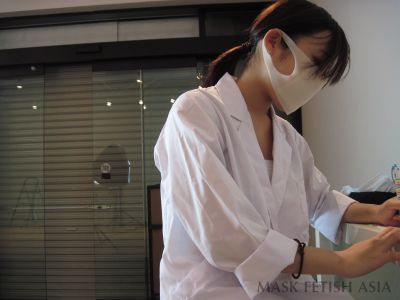 Overview
woman who is angry beautiful. Target of anger junior.
Yui women youthful 19-year-old rider that divides plays with students, a physician. There was also great acting ability. I think her charm is adequately convey just image and sample videos, but her charm further in this volume Will be drawn.
YouTube sample!
(Go to the site of BOOTH) go directly to
purchase page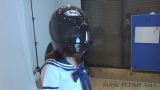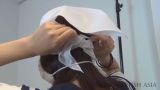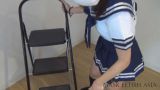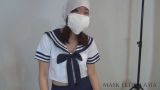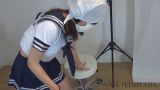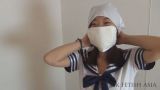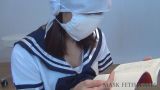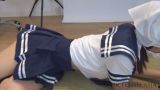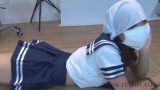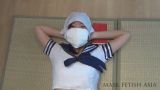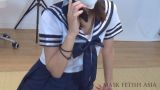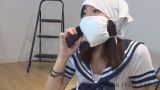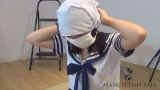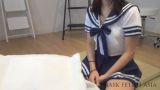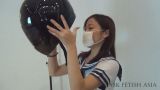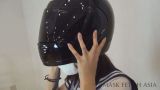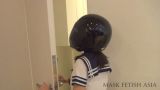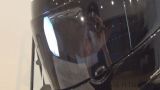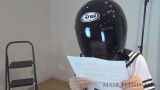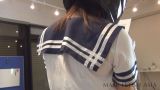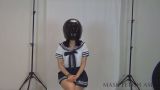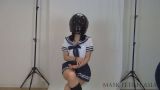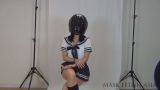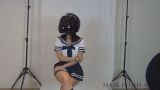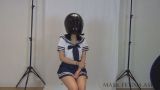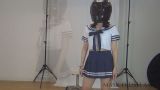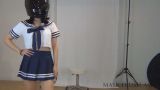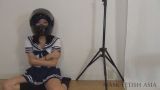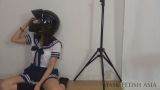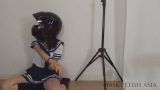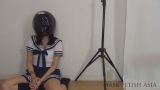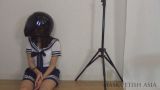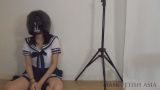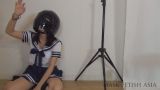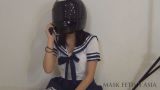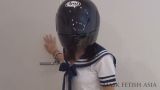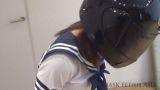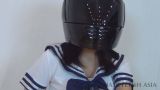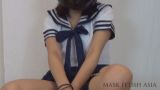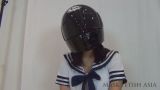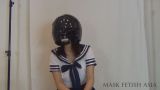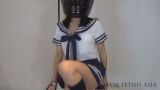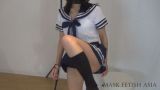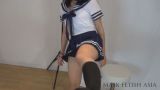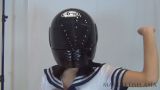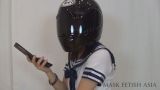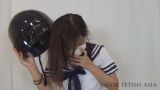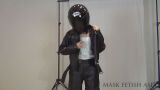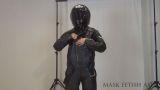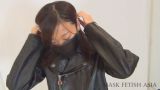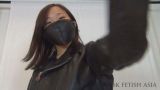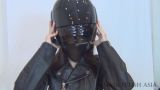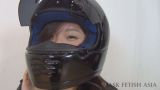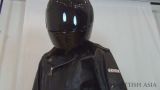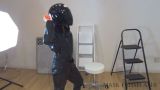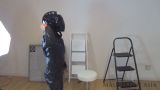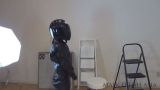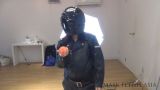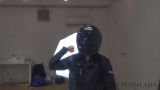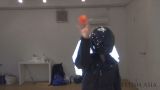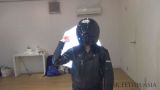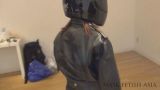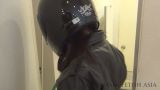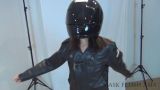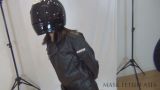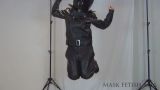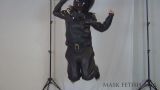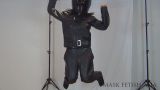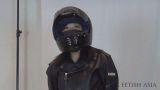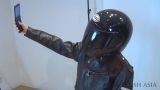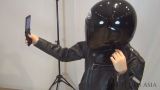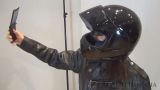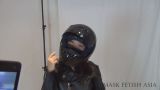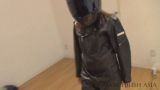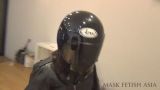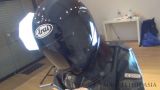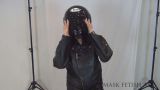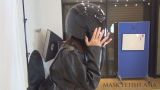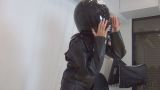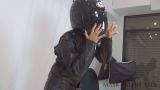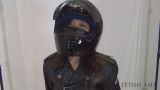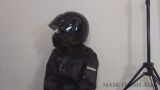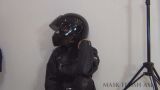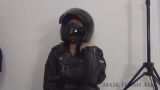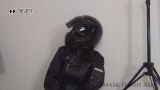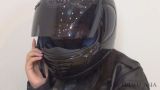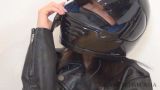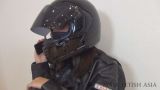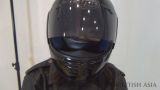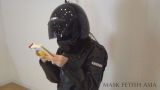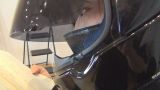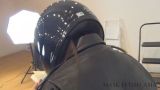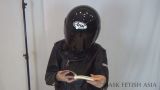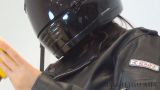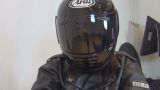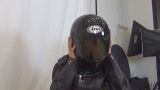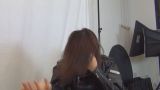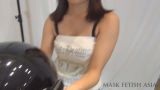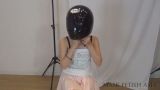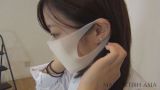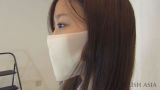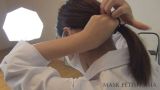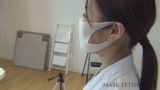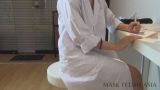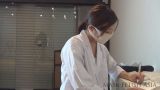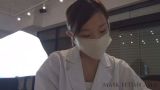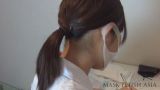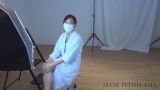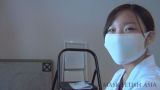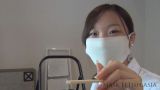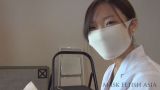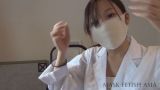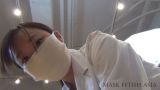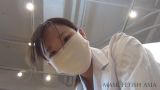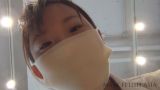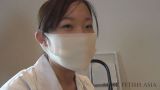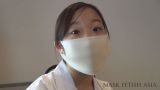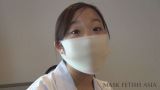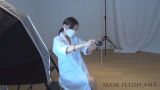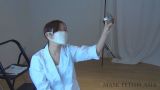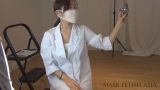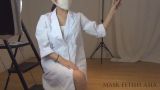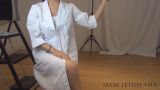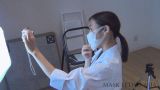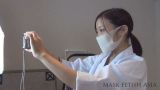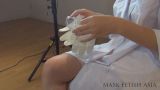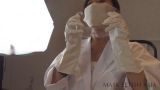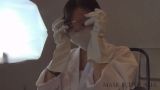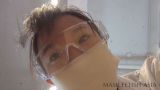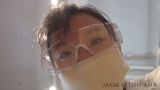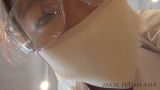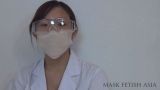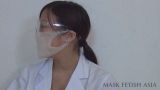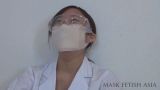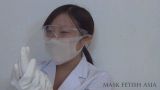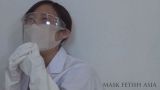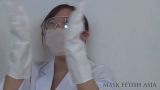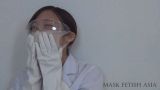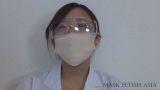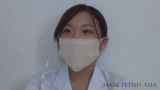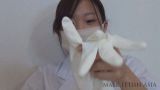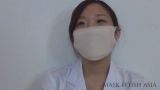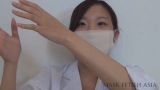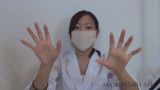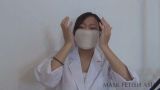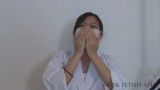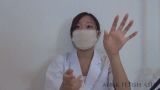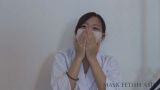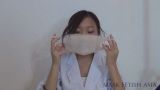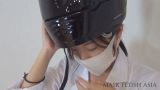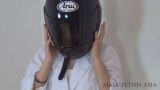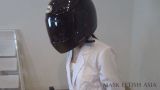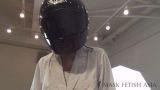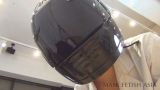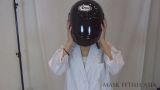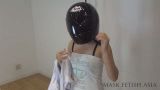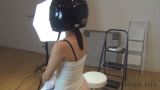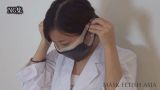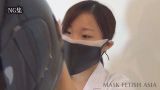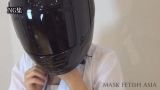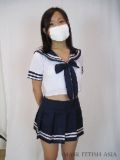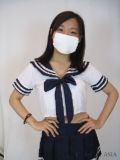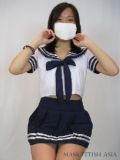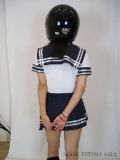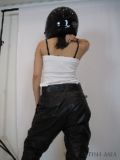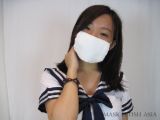 "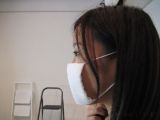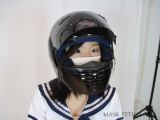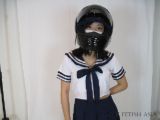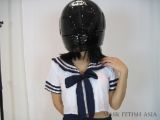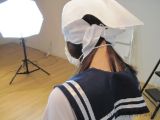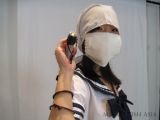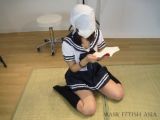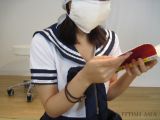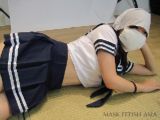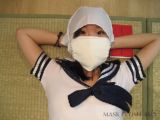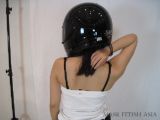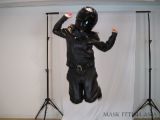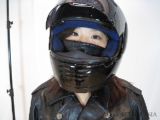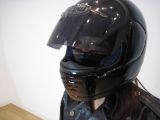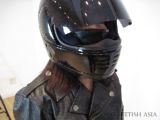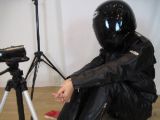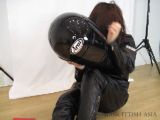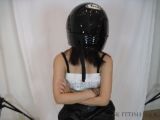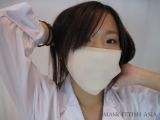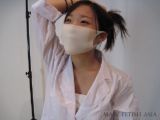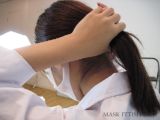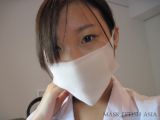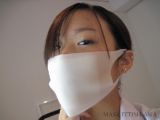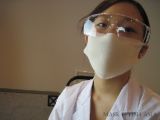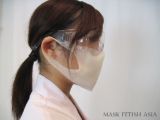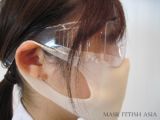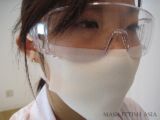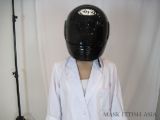 Go back to Main page